I am a designer and a illustrator but I never sketch when I travel or go to museums, my camera is my companion and I love taking pictures so while my illustrator friends are drawing, I am clicking away and here are some more photos from my trip to Russia.
At 1 o'clock on Tuesday night we jumped on the night train to St Petersburg and I was excited and felt like a kid again, if you ask me there is something magical about trains, and the older they are the better - I love the wound, the atmosphere, everything. We had traditional black tea with lemon and then we tried to sleep but it must have been about +25 on the train so it was bloody hard. The corridor was packed with sleeping men but to my surprise, no one snored.
About 9 in the morning we were there and stepped out of the station, walked a few steps and passed the square where the Russian revolution started! Amazing.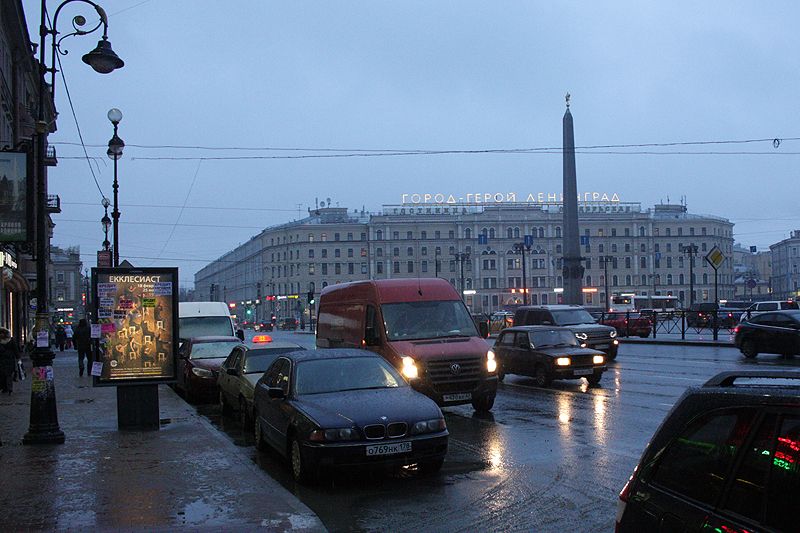 St Petersburg is Russia's second biggest city and has a remarkable history that I could go on about for ever but this is not a history page so I will keep it short - the city was founded by Tsar Peter the Great 1703 and yes, it was here that the Russian revolution started.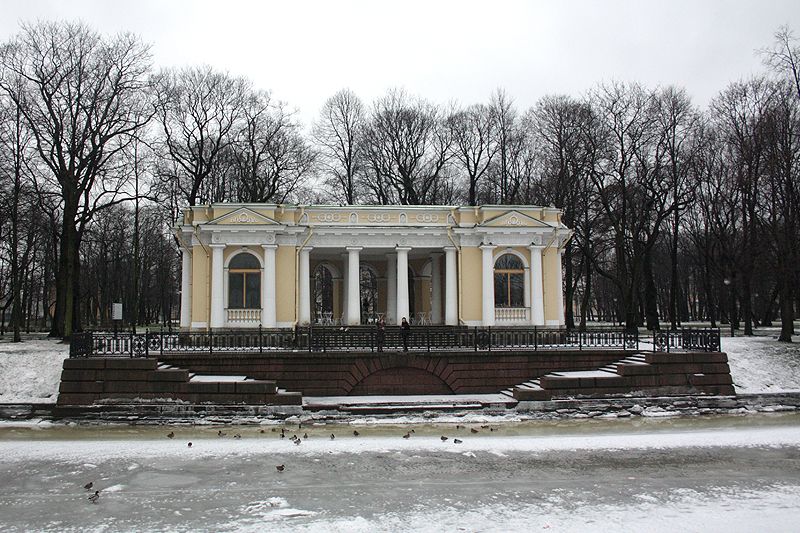 The central parts of the city is filled with impressive buildings that look like palaces and castles and some of them actually were palaces belonging to various tsar's - this one is the most famous, the Winter Palace, which belonged to the last tsar before it was plundered and burned as the revolution started. Today its a heritage museum;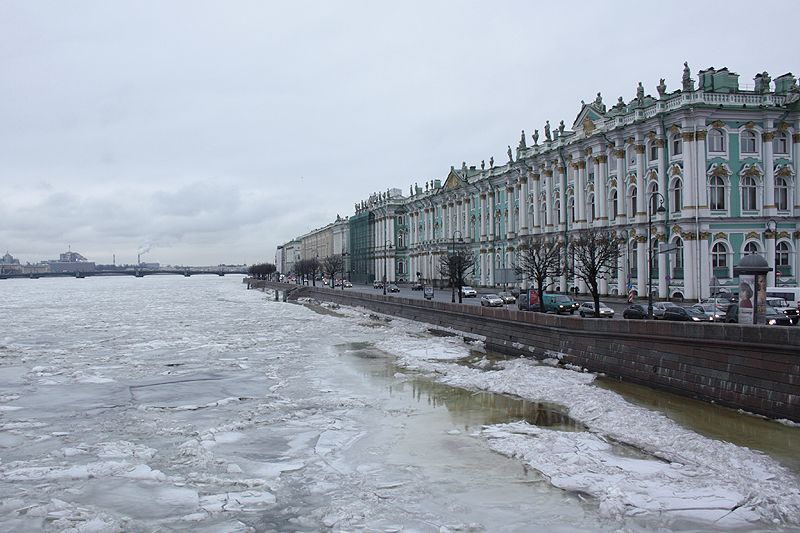 The city itself feels more bohemian and opened then Moscow and I had some really amazing food and had a great time - even though I was very disappointed when we tried to enter the Zoological Museum but that they for some weird reason were closed on this day.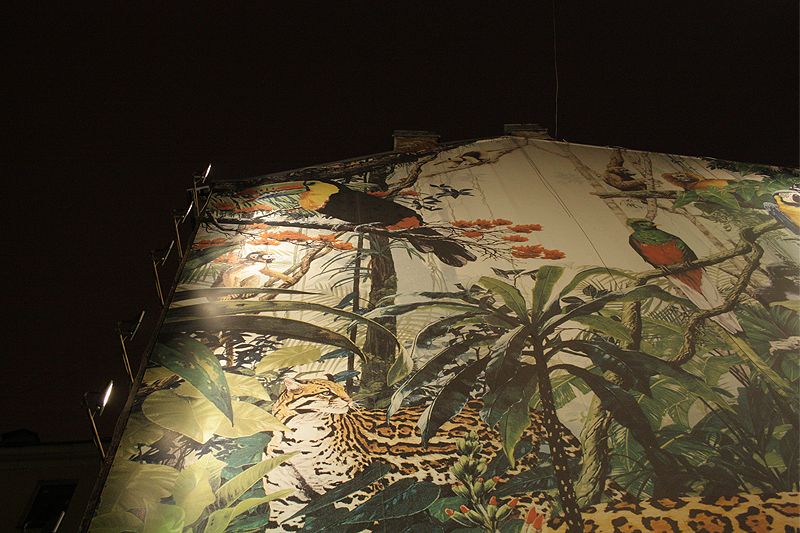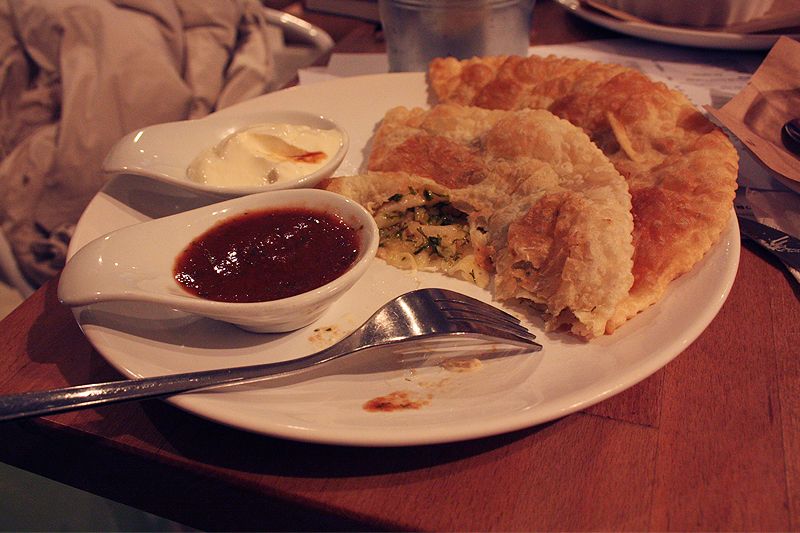 I tried some traditional Russian food when I was in St Petersburg, this was called (help me MinaMilk, I can't remember?), normally its filled with juicy meet in some kind of sauce but I am a vegetarian and had the veggie option, delicious.
PS. Notice how street lights in Russia often are attached with wires and hang between buildings, at places where they have trams its cable mayhem.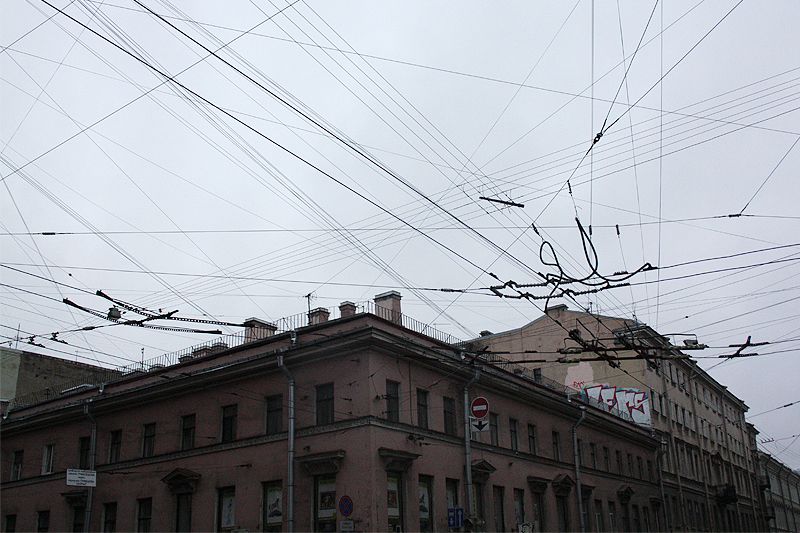 If I would have been a foreign tourist in Sankt Petersburg I would have missed 80% of it, my friends took me into back alleys and up stairs into buildings that looked like private homes but then, voila, suddenly there were an art center with hidden designer shops and rooftop restaurants with amazing food, cool bars where you could get a haircut while enjoying your drink and some really amazing restaurants with no signs on the street. So I was lucky to have my two brilliant guides who showed me a great city, thank you ladies!