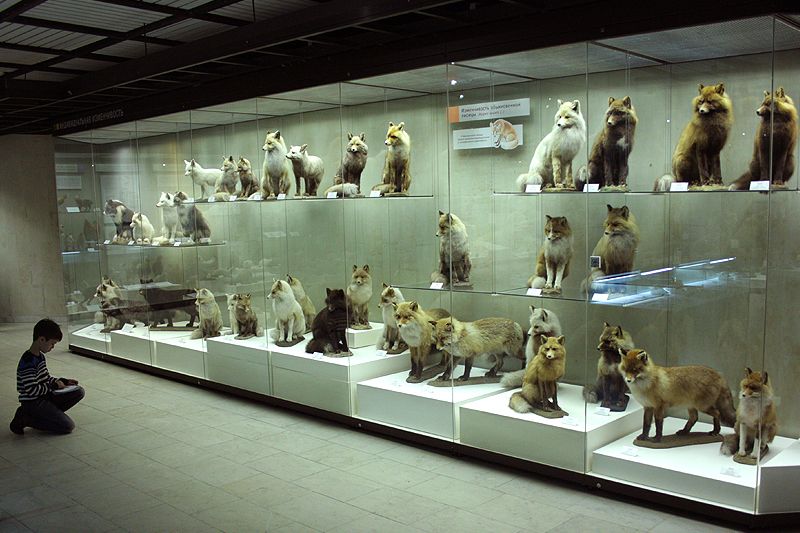 MinaMilk knows that my favourite museum in London and Stockholm, is the Natural History museum, so when I came to Moscow she immediately took me to State Darwin's museum - and I was completely blown away.
State Darwin's museum
explains the theory and work of Charles Darwin and focuses on the evolution and how animals have evolved and adapted, there was unfortunately not any signs with information in English which was a minus but the museum is mind-blowing and has a large collection of animals and I really liked how they displayed them. Here is a small exhibition about the various kinds of guinea pigs that made me laugh quite a bit as these normally quite cute guinea pigs look like an army of evil fur balls or what do you think?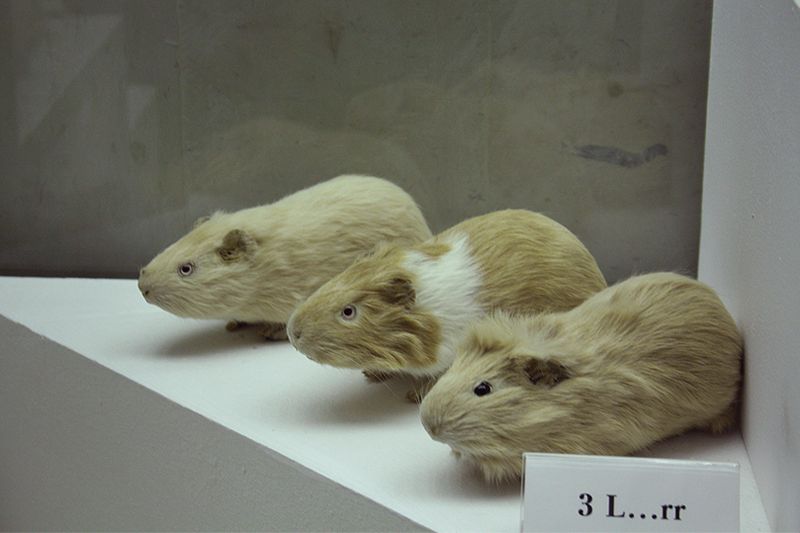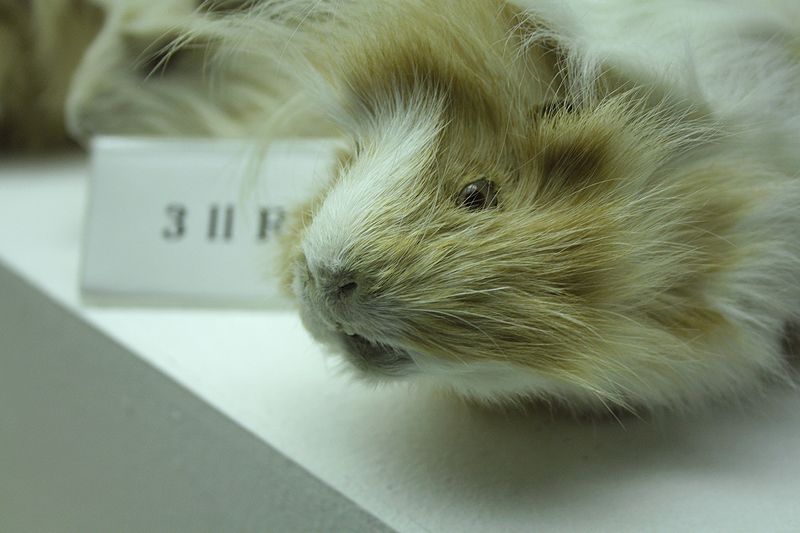 The next exhibition is showing how wolfs were domesticated and evolved into one of our favourite pets, the dog. I like how the museum also is displaying art in the exhibitions that shows the animals behaviour, habitats and evolution.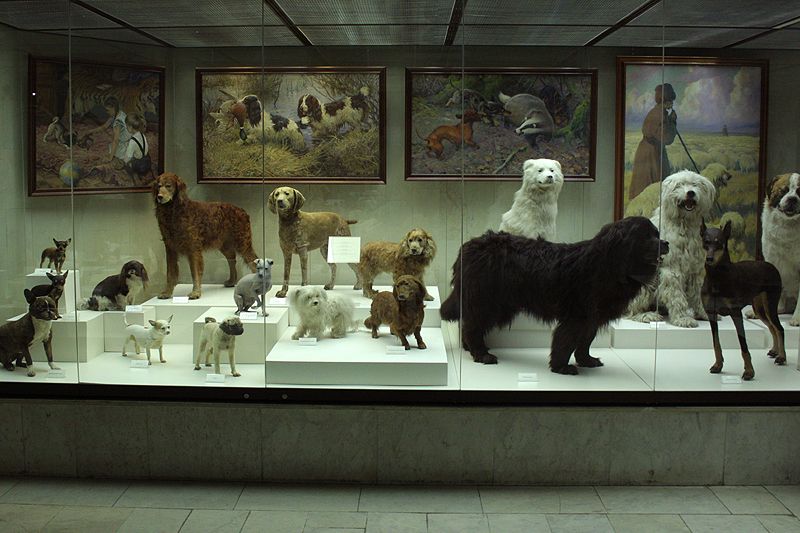 That's it for now.