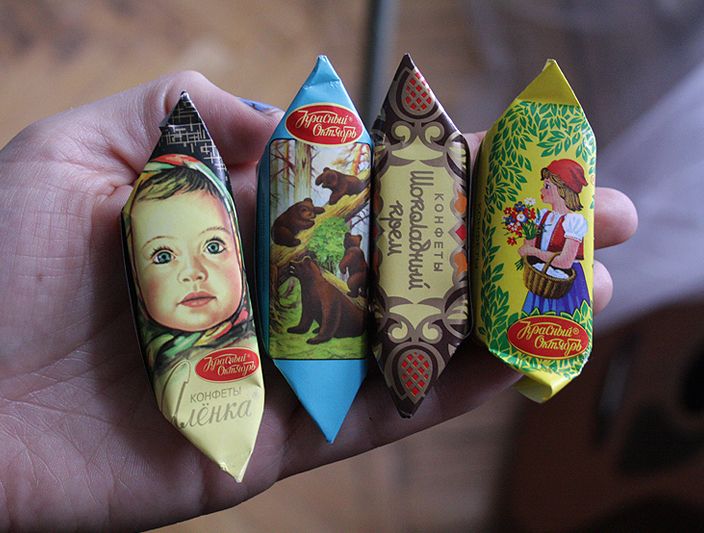 I'm back in London after a epic week in Moscow, Russia. I was very lucky, normally February is the coldest month during the year in Moscow (according to my Russian friends) but I was lucky and it was between 1 - 4 degrees so it felt a bit like spring.
I'm quite tired after the flight so I will not give a full report just yet but I can at least tell you what's in the photos, the top one is of a kiosk selling meat and milk products. There were plenty of small kiosks every where, when you go down in the underground and walk the isles to go to the ticket barriers the isles are often filled with really small kiosks with super small windows selling everything from underwear, hats and wigs to women's clothes, tobacco, sandwiches and gifts. There were also plenty of small kiosks selling religious items like icons and jewellery.
The second image is of old traditional Russian sweets that I thought had so beautiful packaging that I had to get and try some, and this image, I think you know what it is?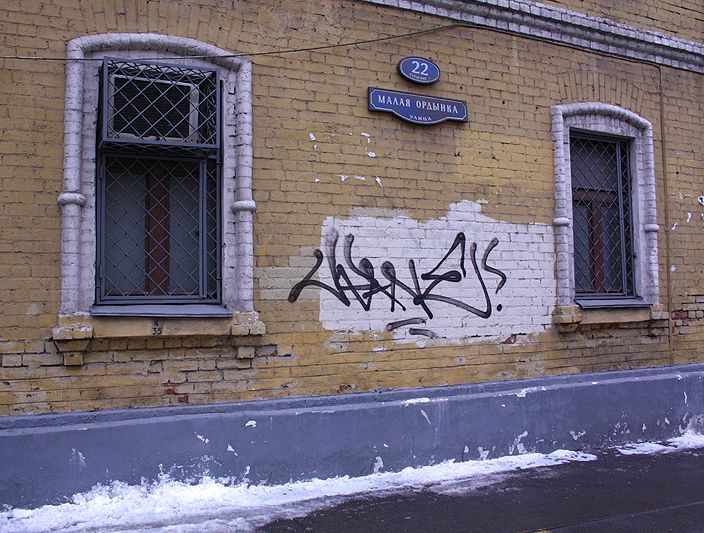 And last but not least, me and
MinaMilk
, a very good friend and super talented Russian illustrator, freezing on the Red square.
Something quite extra ordinary happened during my visit to Russia, it was decided that lace underwear should be forbidden starting from July 2014 - no, I am not joking. You can read more about it
here
.