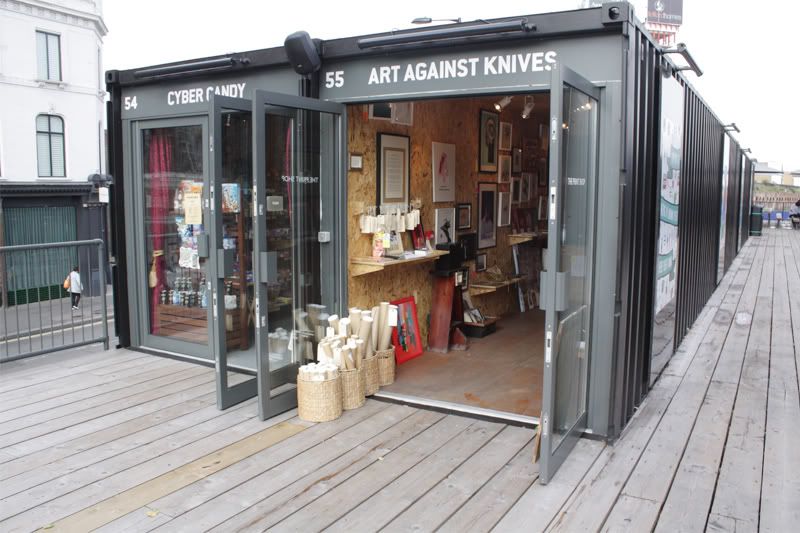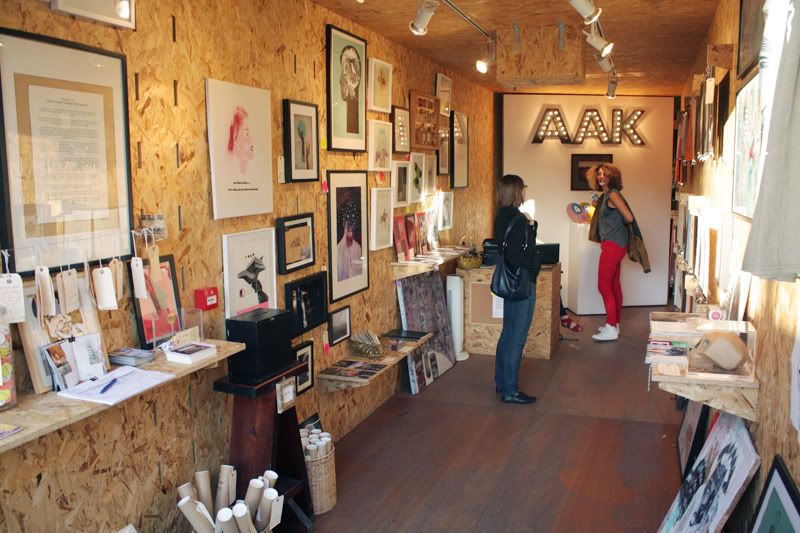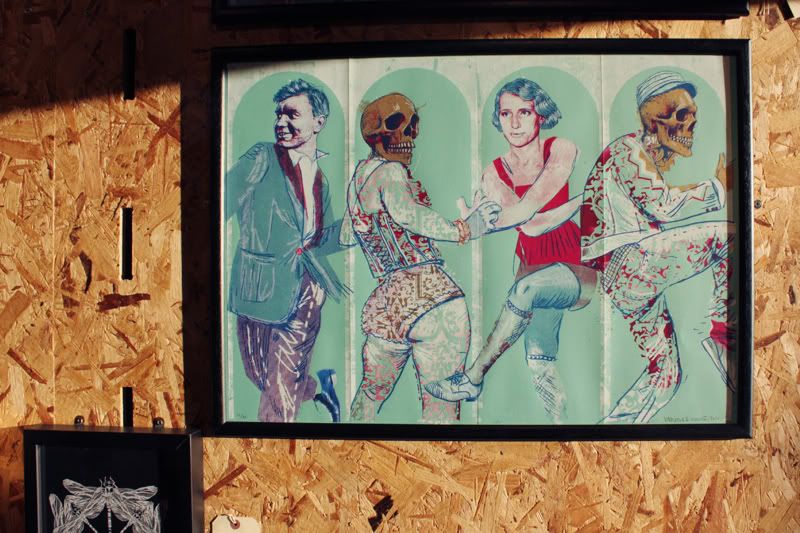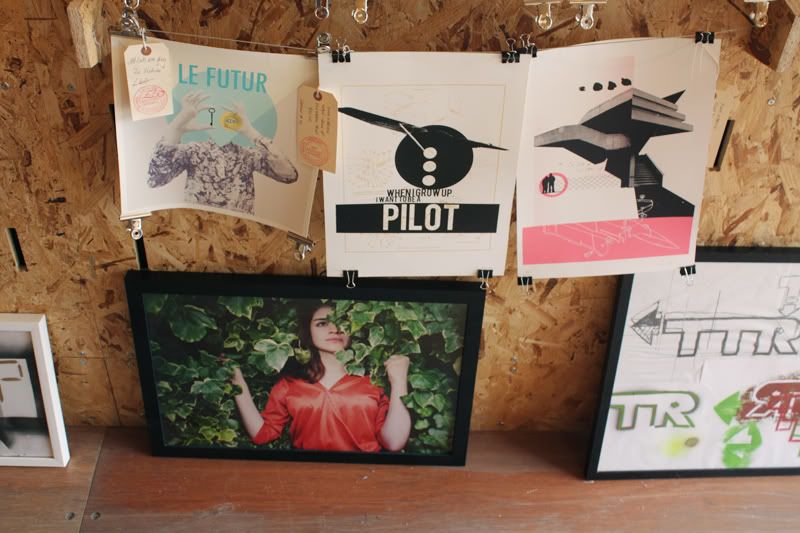 I just donated a framed version of my Untitled print to
AAK's (Art Against Knives)
gallery in east London. I have known about AAK for a long time and now I thought that it was about time that I donated some work to them.
AAK was created in 2008 after a 21-year-old student from Central Saint Martin's College of Art & Design was viscously attacked and stabbed in east London which left him in a wheelchair. The impact of the attack created AAK, whom since has strived to turn the life-changin experience into something positive and strive to understand and work against knife crime within the youth in UK.
To find out more about AAK, or to donate art work or maybe buy something from their gorgeous gallery, go to: http://www.artagainstknives.com or visit their gallery and print shop in BoxPark, in Shoreditch.