I am spoiled living here in east London. I hardly ever go into central London or any where else for that matter, sounds boring maybe, but I have everything I need around the corner. The Colombian flower market, Brick Lane market with international food, washing powder and fruit mixed in with vintage clothes, designers selling their products and people who just cleaned their house and want to sell off some stuff on the street, old office furniture, tools and God knows what - whatever you are looking for, I am sure you can find it on Brick lane market.
And then there are all this galleries and event spaces around east London with exhibitions and happenings, just around the corner. Today was a good example of how spoiled I am. I had a coffee at Allpress, continued down Redchurch Street and noticed that
PATTERNITY
is arranging a festival celebrating patterns at
London Newcastle Project Space
just a few meters down the street with open workshops, film and music nights, industry talks and events and a exhibition, Superstripe, with free entrance. Great for a pattern lover like me!
Here are some photos from the exhibition;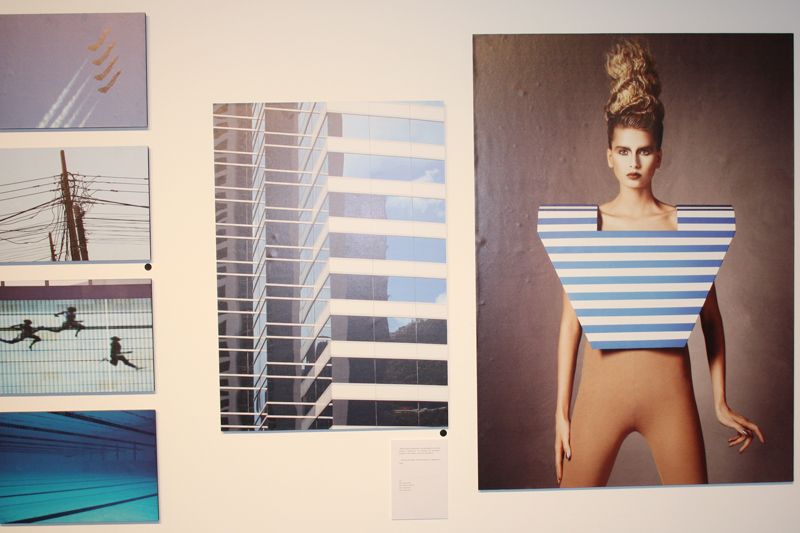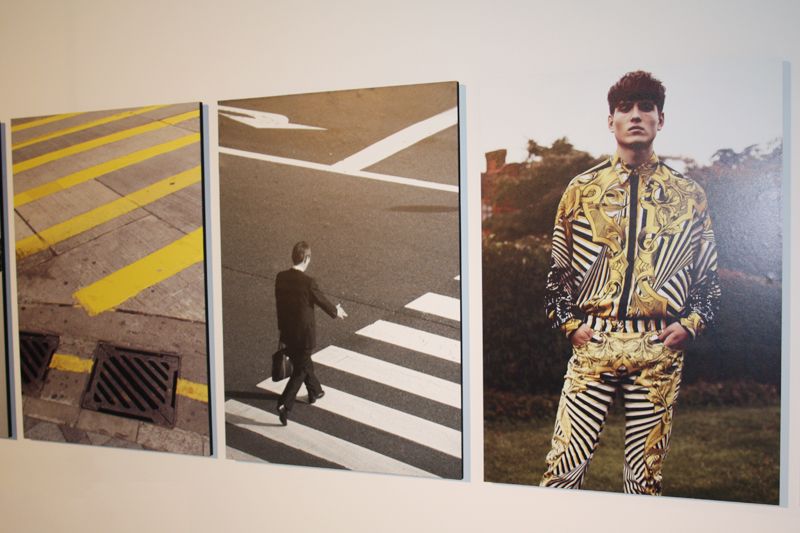 Then on the same street about 2 minutes away, this years
Secret 7
exhibition opened this weekend. Crazy. I grew up in the north of Sweden where some people drive an hour just to get to a shop and buy milk - now I live in the most vibrant part of London and have so much culture around me that yes, I feel spoiled - and very lucky.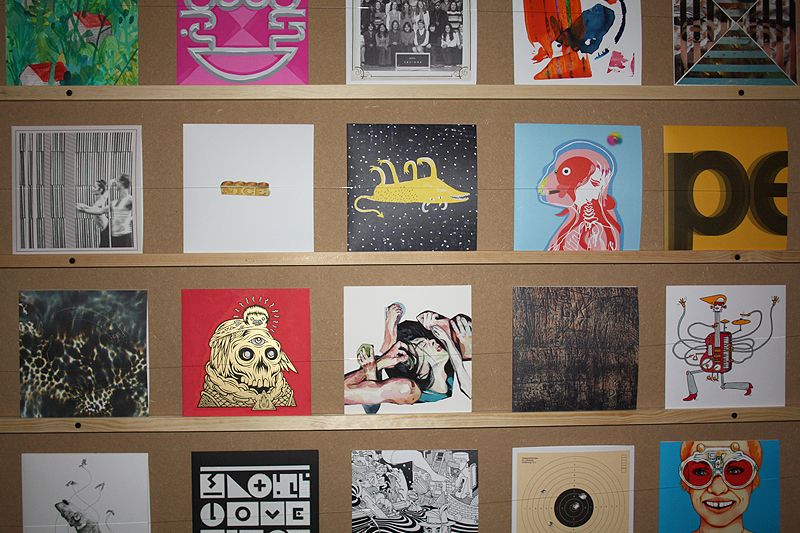 The Secret 7 exhibition is held in the advertising agency Mother's basement and some of their walls are filled with framed portraits of women, guess what it is?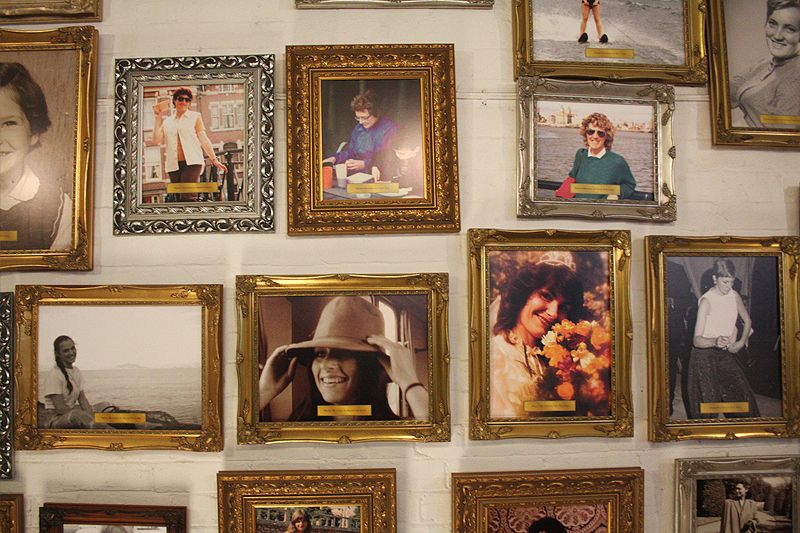 Every employee brings in a portrait of their mom which is framed and added to the collection with a nice little sign "Proud Mother of …." and then the name of the employee. I like that.
Now I will stop bragging about east London and go to bed.