I love silly, ugly drawings that make me laugh and today I needed a good laugh so I thought that it was about time that the Animal Kingdom bear got a friend, a gorilla;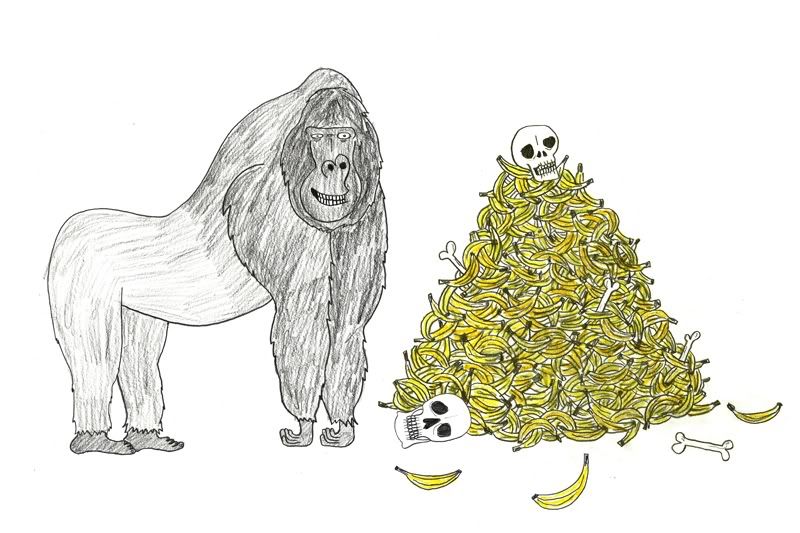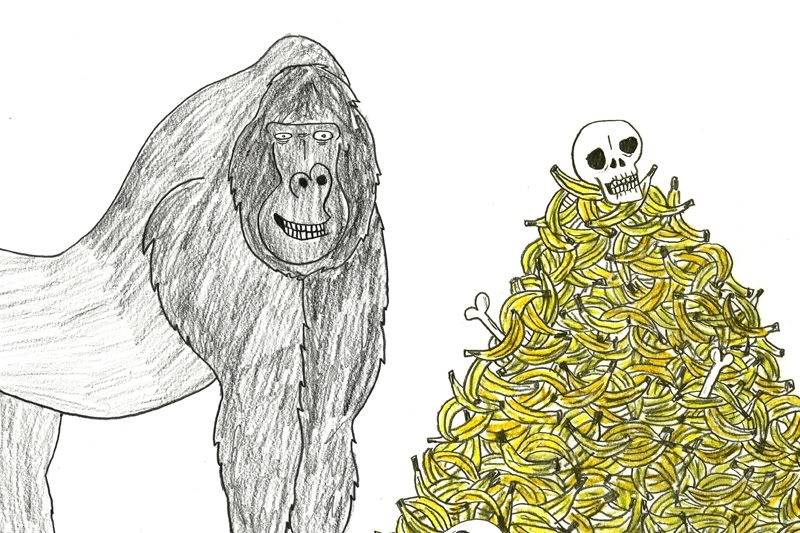 Here's some crazy stories about human beings and their relationships with animals,
the crocodile Pocho in Costa Rica
,
Mark Duma and the polar bear Agee
and the famous
Lion man Kevin Richardsson
and
Anita and the wolves at the Polar Zoo
.
Now I will eat nutella and stalk Art Directors.
PS. Thanks for all the comments, it's nice to know that someone reads the blog, thanks for the feedback!