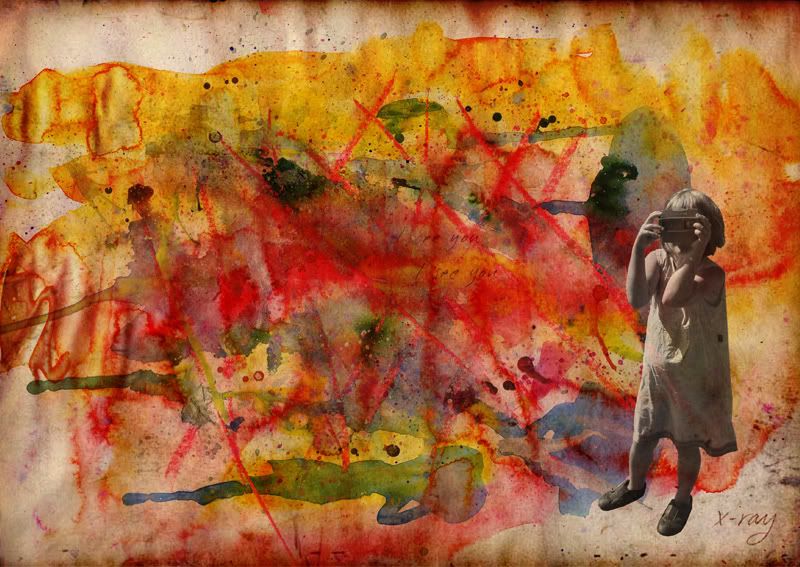 Hi!
I just wanted to let you know that I See You is now available as a print over at the lovely company
Gramposters
. It is available in these sizes
42 x 29.7cm,
59.4 x 42cm and
59.4 x 84cm and is p
rinted on glossy 200gr paper, for more info click here.