I am home sick and has spent the most of the last days passed out in bed with fever, today I made it to the computer so I thought that I could do something fun, how about a new Give away?
The winners of the last two Give Away's never replied and sent me their addresses and I waited and I waited and I e-mailed but no, so I think it's time to let someone else win all the stuff now and here it is;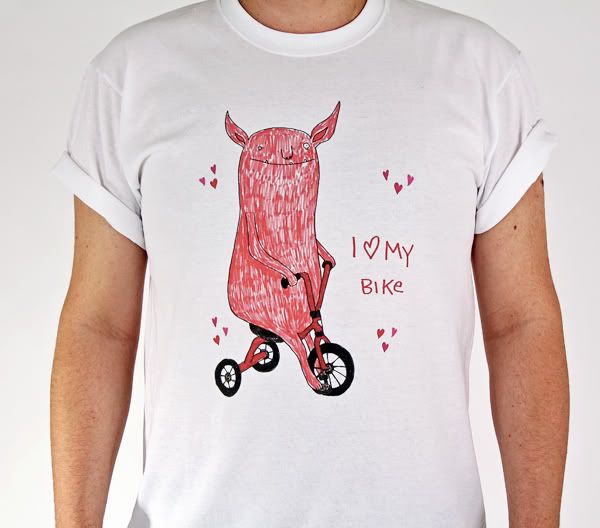 I Love My Bike T-shirt in Size M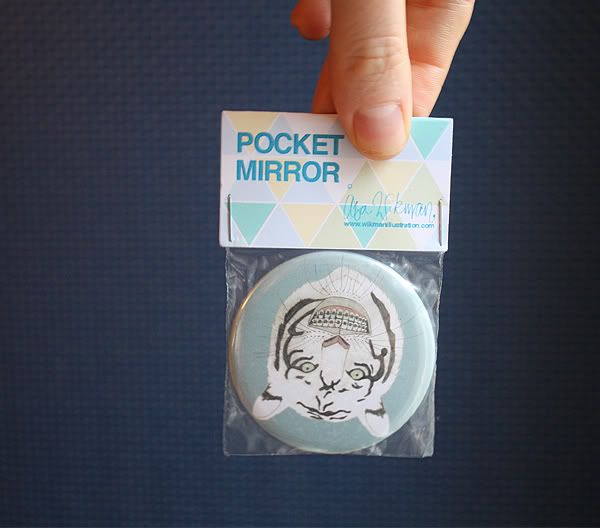 You don't need to be witty or answer questions to win, you just need to leave a message in this blog posts comment section and in three weeks I will randomly pick a winner, Good Luck!
PS. if you do not send me your address then I will not be able to send you your prize. If you don't have a blogger account, remember to check the Winner announcement that will be posted in three weeks.