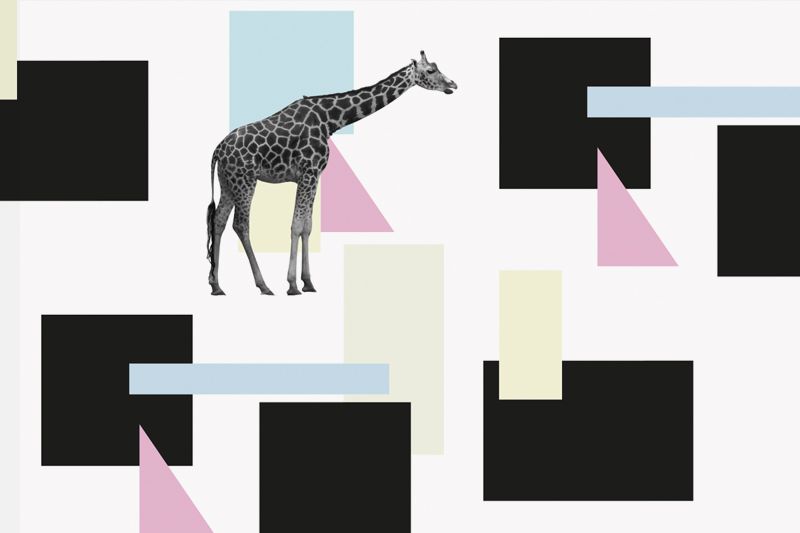 My obsession with giraffes and graphics is not over yet and I am working on yet another pattern and here's a little sneak peek, I call it Pop corn and I think that this one is my favourite so far, it might be the 80's colour scheme that makes it so special for me, I grew up with these colours, perms & to much hair spray, Depeche Mode & Madonna, Dallas, V and Falcon Crest - all the pastel colours makes me a bit sentimental.
What else is new?
I find it strange that there are so few illustration exhibitions and shows in a city like London, that probably has 10 illustrators per square metre and is such a mecca for culture and art, so I am trying to change that and is organising and putting together some shows of my own and I am very pleased to say that a have an amazing bunch of illustrators with me so stay tuned for more info and if you have a gallery or a space and would like to host a illustration show then please do get in touch!
PS. Thanks for all the feedback and comments on previous posts, I really appreciate it!