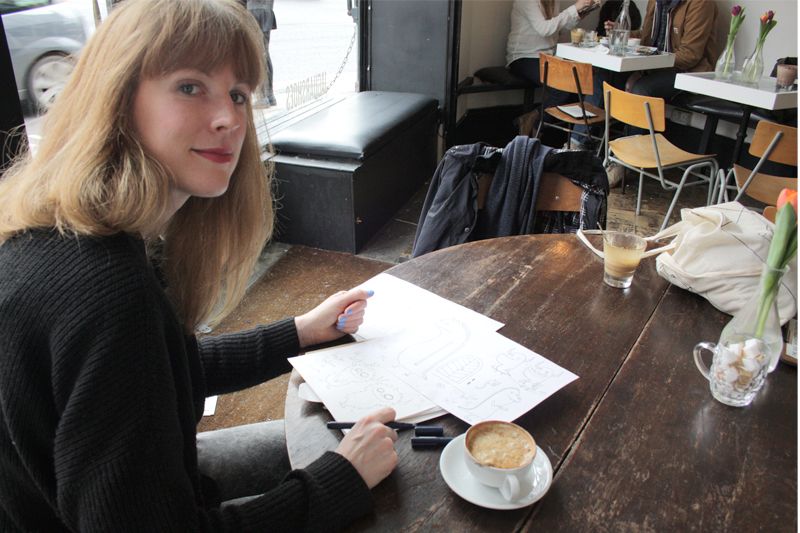 I hate, hate, hate, hate being photographed and prefer to be on the other side of the camera. But I need some images of me at work for a new project so I asked Dani to help me and take some pics of me drawing and here are some of them, thank you Dani! I know it was not an easy task as I do everything to avoid being in a picture... which I think you can almost tell from my face expression above.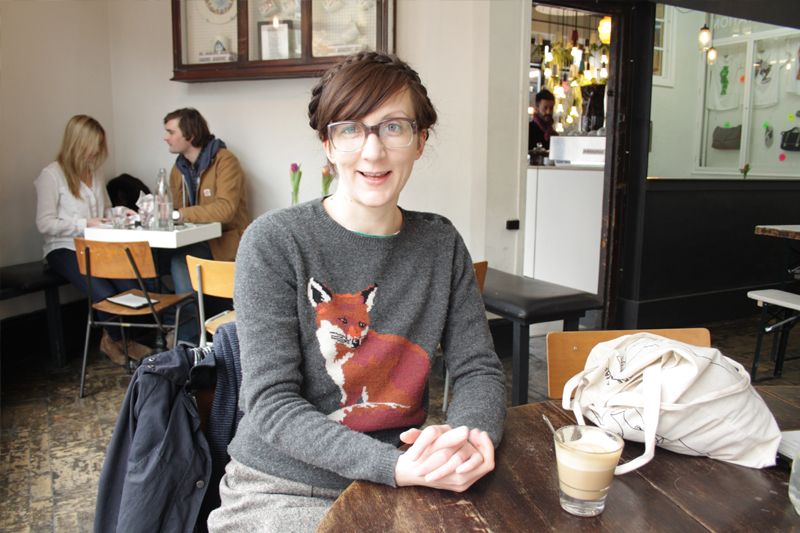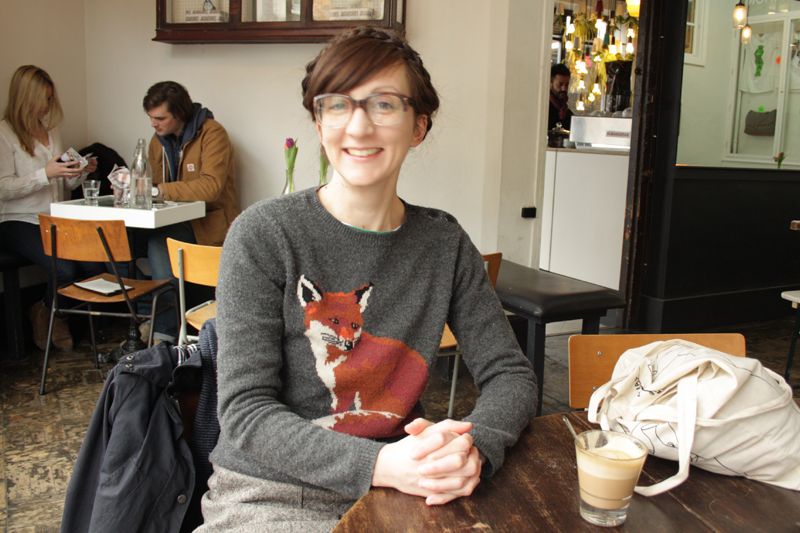 I have had a great day, had a coffee with the brilliant illustrator
Danijela Dobric
, (you should definitely check out her work if you aren't already familiar with it, if you click on her name there's a link to her website) and drew an army of monsters for a really fun project that I am working on, here you can see some of them;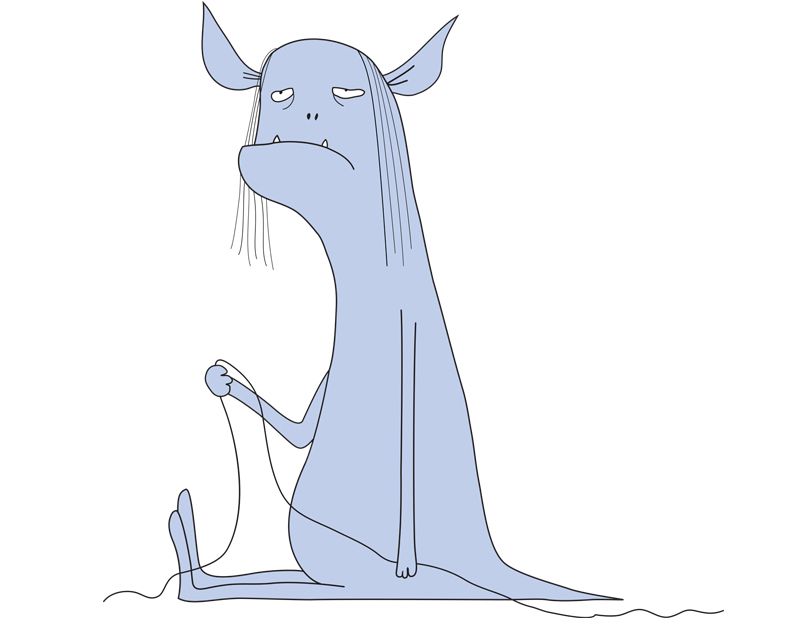 This is just a ruff sketch, I am not happy with this monster but love the face expression, looks so unbelievably lost, but I think this one might be a bit better;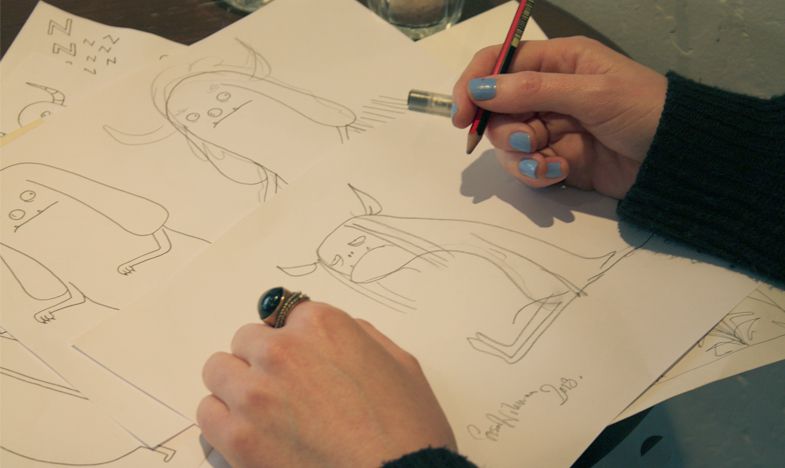 That's it from me for now.