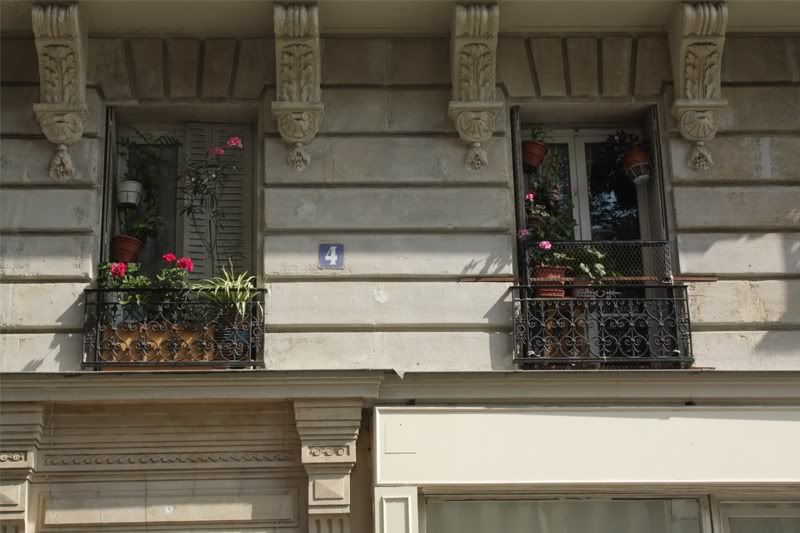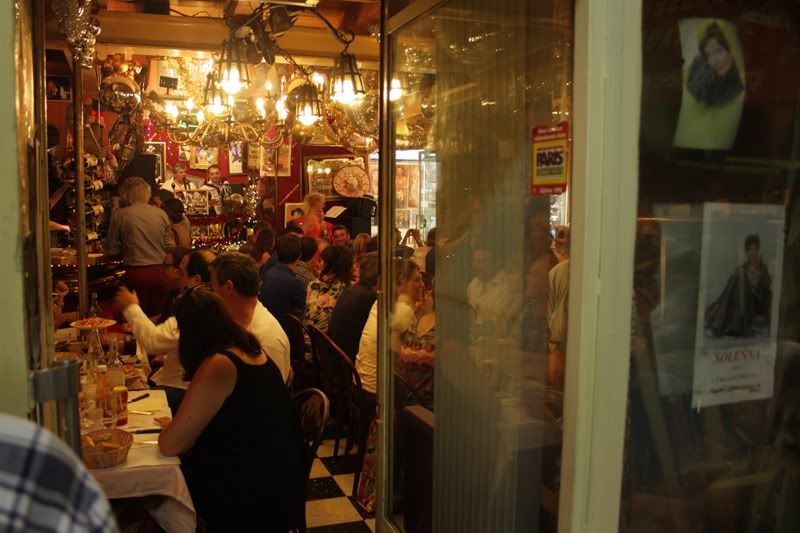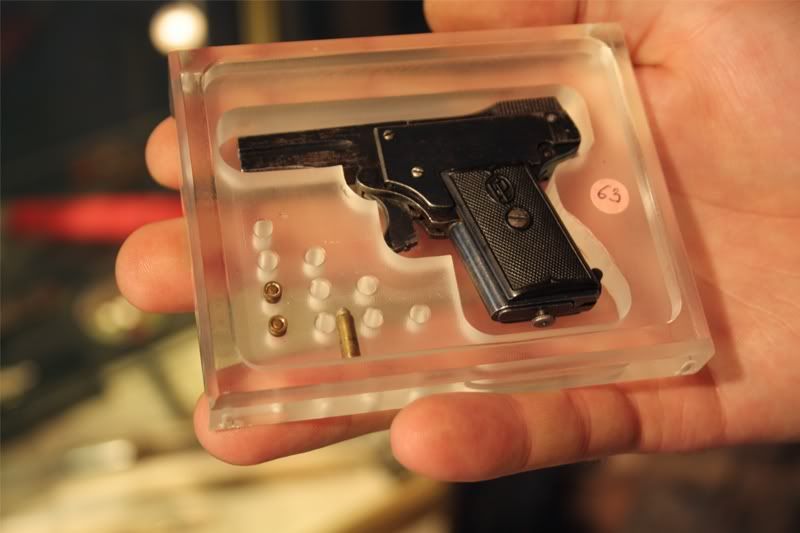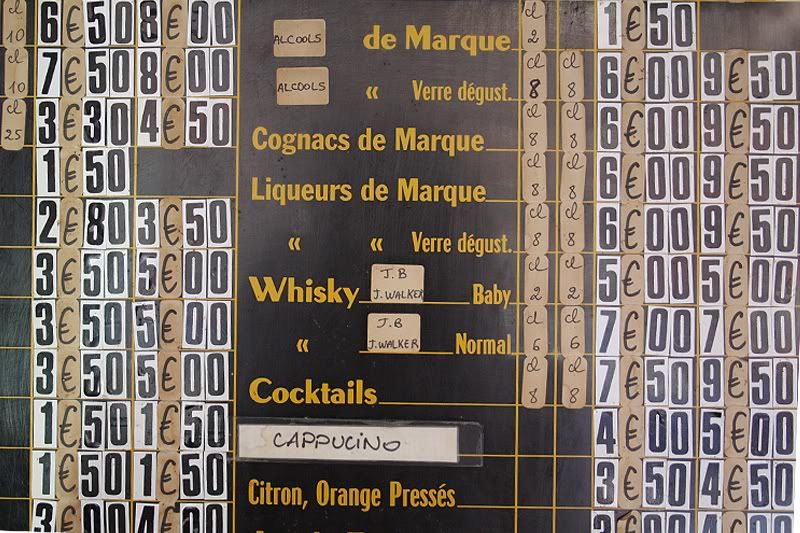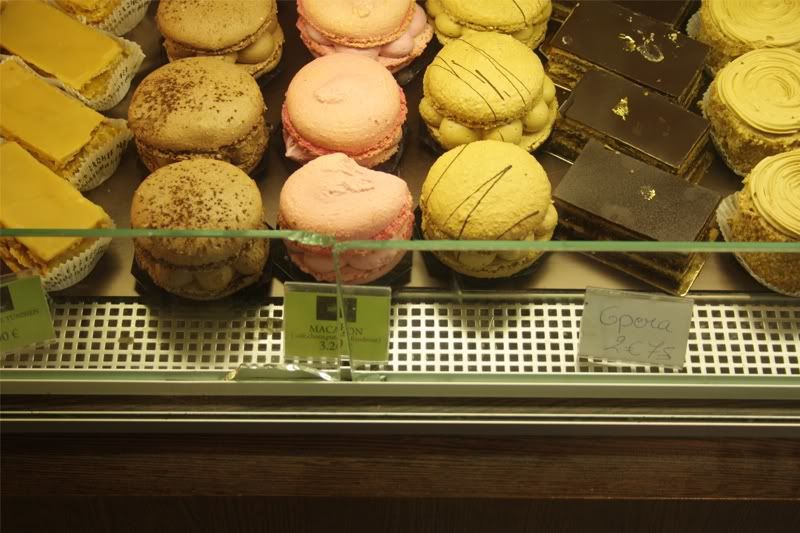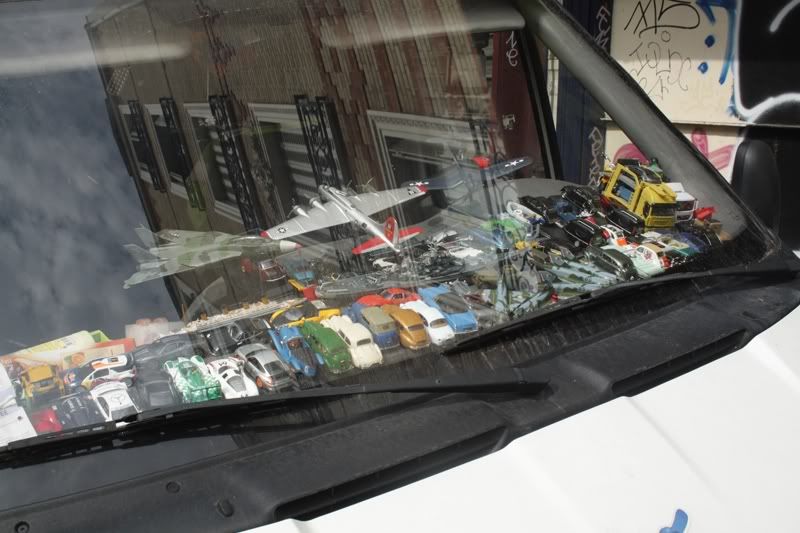 Sunday morning and I have not had my morning coffee yet so my writing might not make any sense what so ever but I promised to show some more photos from Paris and here they are, Paris pt2. Some mixed images from Nation where I lived (and where I found the best priced and nicest food), and a market in the North that I cannot remember the name of, it was so huge that I only did a quarter of it in day and it had two sections, one with mass produced crap and one with second hand and vintage products that I focused on and that was really good. At the market there were a few pistols from the 20's and the 30's, see how small it is? Made me think of James Bond movies and spy films.
If you wonder why there are so much pictures of cakes then it is because I as a child thought that being a baker most be the best job in the world. Imagine creating all these amazing cakes and breads and inventing new looks, shapes and combinations of flavours and then, best of all, being able to eat how much you want. Today I just love to try and test cakes in different countries and Sweden and German are currently in a battle of having the best cakes but after my trip to Paris I am afraid that France has joined the competition.
Here in Britain there is no real bread culture (not that I have found after living here for 6 years but maybe I have missed some magical place where they do real bread?) and very hard to find nice, healthy good, decent bread - in Germany the bread is mind blowing, when you see and try the varieties you feel as if you been ripped of your entire life and that what you thought was bread was a very sad tasteless and unsuccessful imitation.
Are there not any German bakers who can start a bakery here in east London? You would become filthy rich from the international community who miss real bread.
Anyway, bread and cakes are important ;)