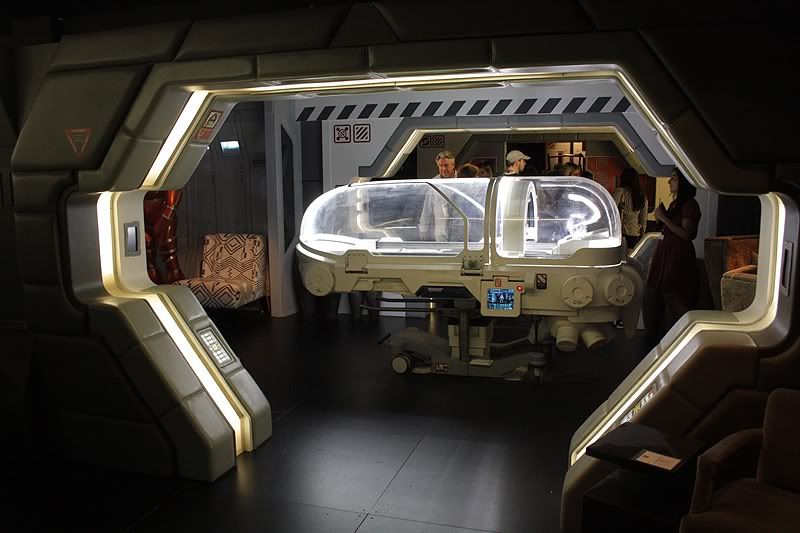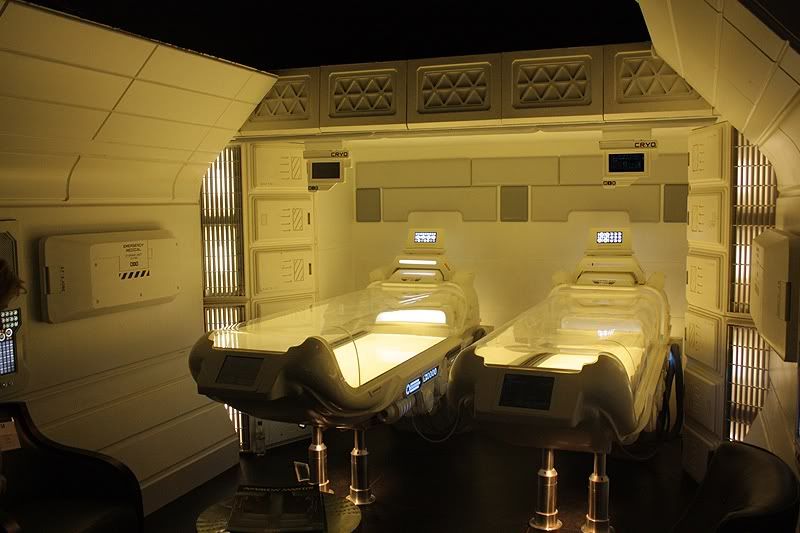 One of the things I did in Paris was to go to Maison Objet, the biggest fair I have ever seen, 8 massive halls, each with a different theme, filled with design from all over the world and I wanted to share some of it with you so here are some images from the show. Above is images from Andrew Martins stand, he bought one of the five spaceships made for the Prometheus film set to show his collection in.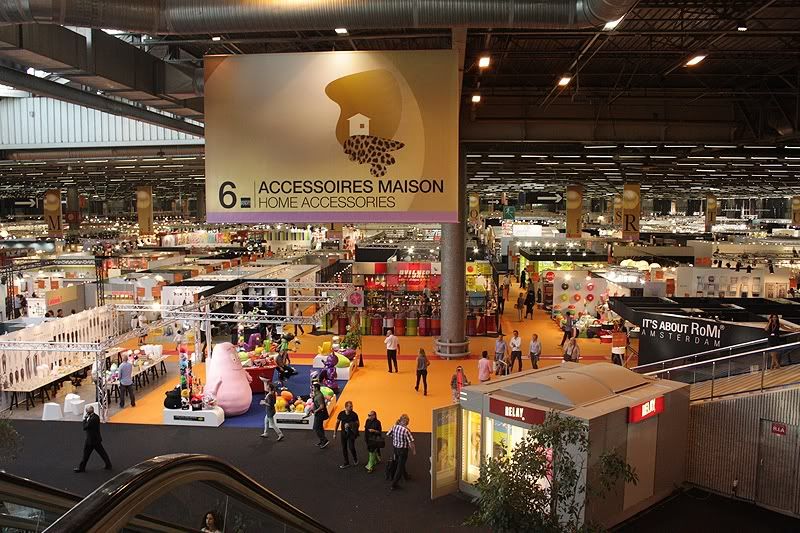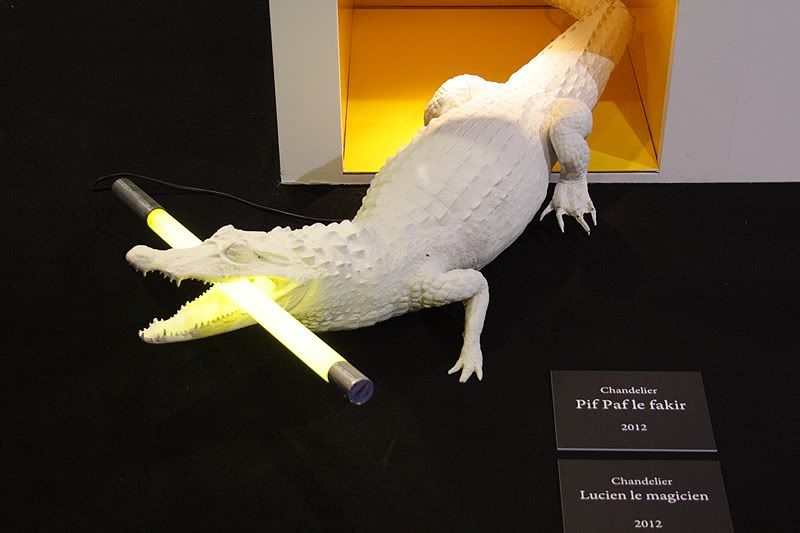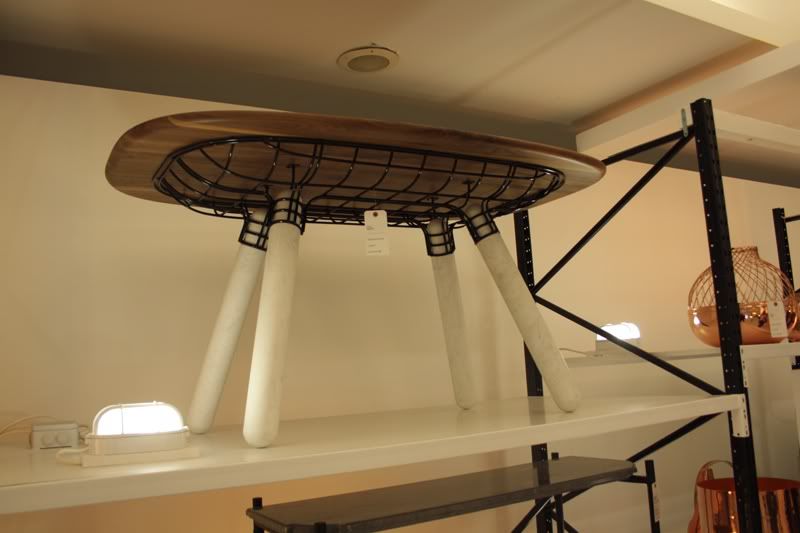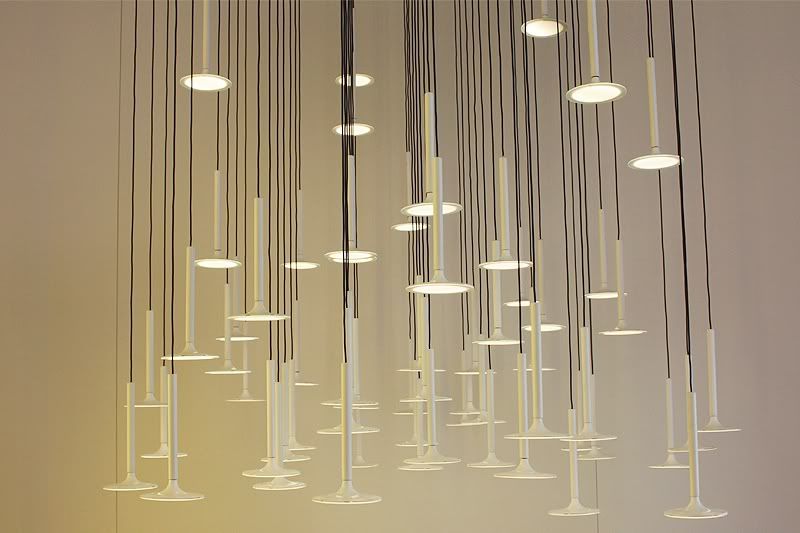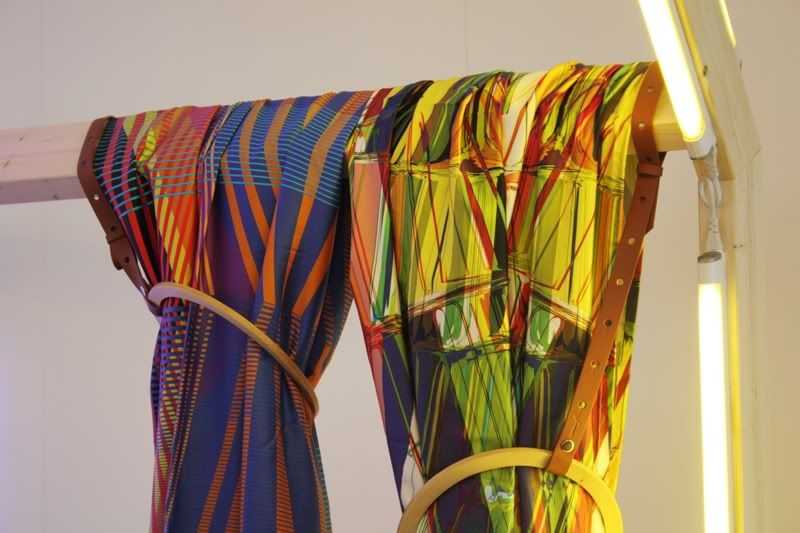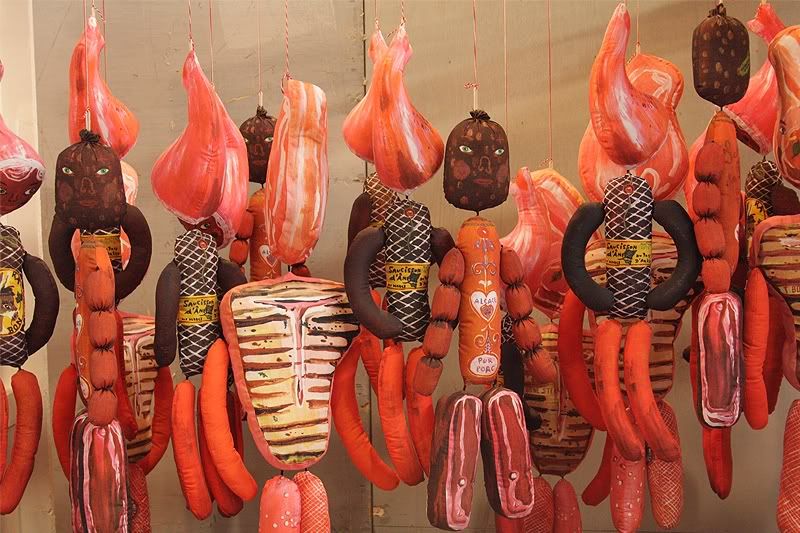 One of my favourites, how about a meat sausage soft toys by Nathalie Lete? And below, Marimekko setting up their stand;
Donna Wilson and her fantastic creatures and products. That's it from Maison Objet!
PS If you like me are vegetarian - forget about being impressed by the French kitchen, it's for meat and fish lovers and if you don't watch out your 'vegetarian' food will have meat in it.