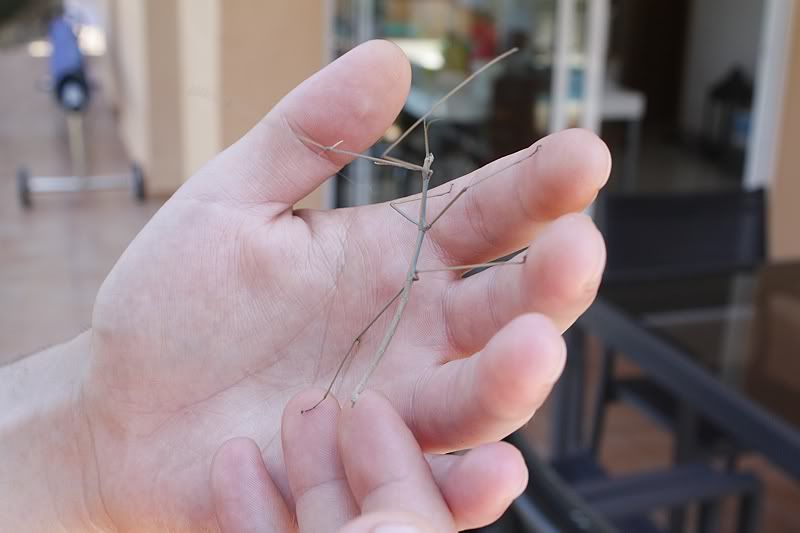 After two days in Barcelona, with great food and a awesome nite with VIP tickets (Thanks Mr T!) to see Ellen Allien kill all competition in 2 sec at a Sonar party we got into a car and left for the coast, Costa Brava. There a house was waiting close to Sa Tuna Bay where we stayed for a week and floated around content in our own private pool and pretend to be posh, barbecued almost every night, enjoyed Spanish wines and went for forest and mountain walks. We had a house guest that we named Albert, a very cool walking stick insect that hanged out with us for a few days, I had no idea that they could be found in Spain, there's an image of Albert above.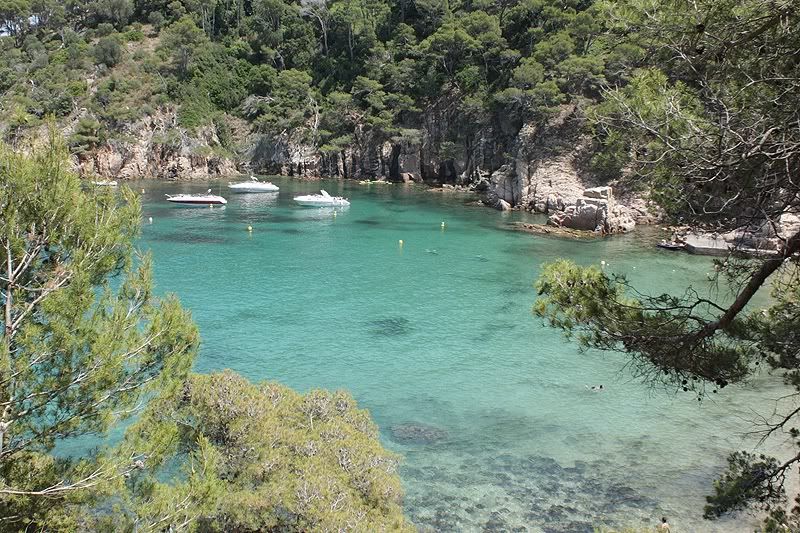 At Aquablava I saw the best boats ever, who would not want a boat with a slide?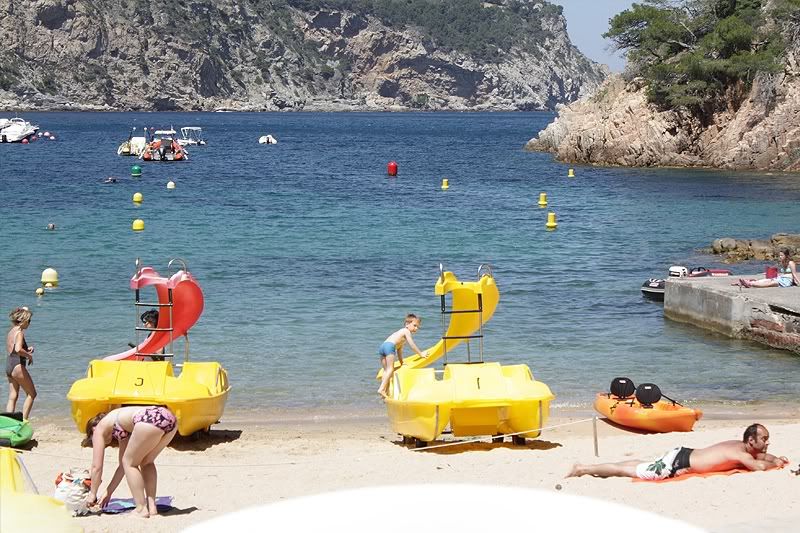 Now I have gained lot's of weight, got sun burned toes and is back in the UK with holiday blues, hope you all are having a great summer!