Today I enjoyed one of the perks of being self employed and not having paid holiday, sick pay etc - freedom! The sun was shining and it felt like a real summer day so I took two hours off and had a look at Spitafields market and at 3PM I sat down on a sunny roof terrace with a pint in my hand and thought that actually, life is pretty damn good. Here are some images from Spitafields vintage market in east London where I live and if any other Londoners read this I can recommend the
Pub Red Lion
and their roof terrace.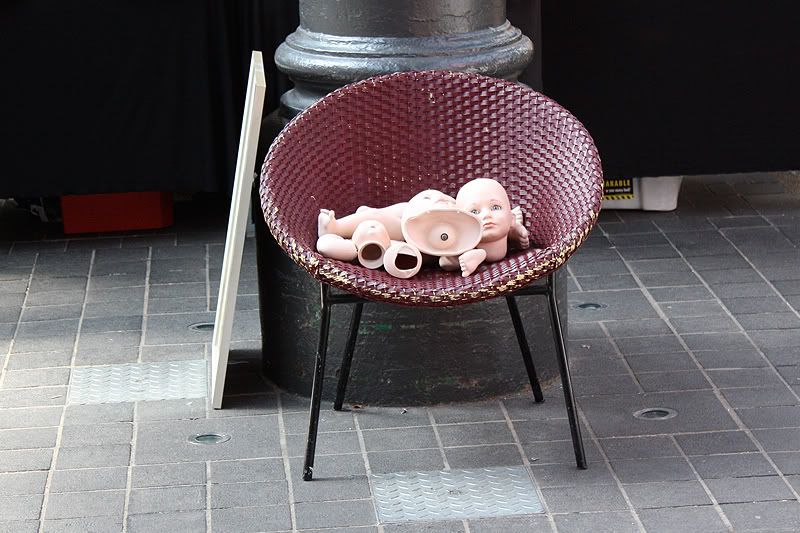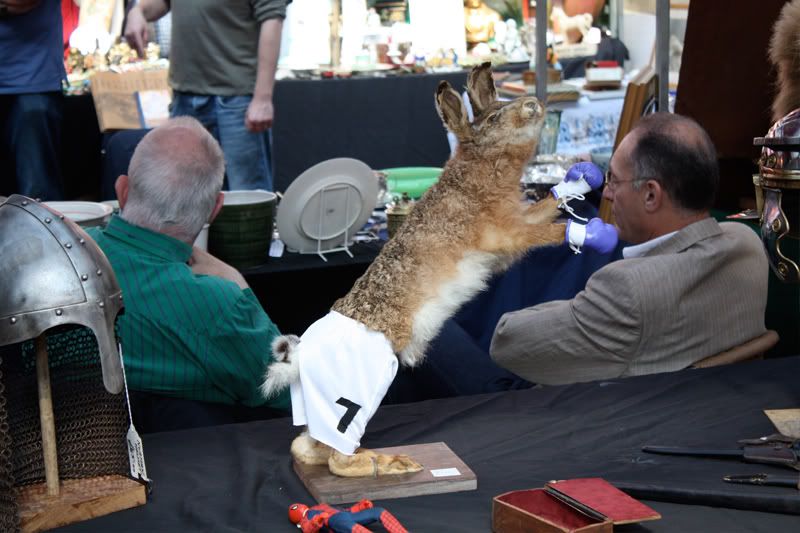 Oh, how I always wanted a boxing rabbit to put in my living room...
If any of my sisters read this then you can start betting on which one of you that will get this lovely stuffed boxing rabbit for Christmas :)
I asked this dog if he wanted to come home and stay with me. He said No.