Yes, I should figure out how to get a pension, not die as a struggling artists, how to get a free haircut etc but I escaped to the Zoo instead and cuddled with a goat, checked out the new sloth baby and all the baby penguins and got completely mesmerised by the cheetahs and their long, slim, gracious bodies built to run - you can really see it when they move.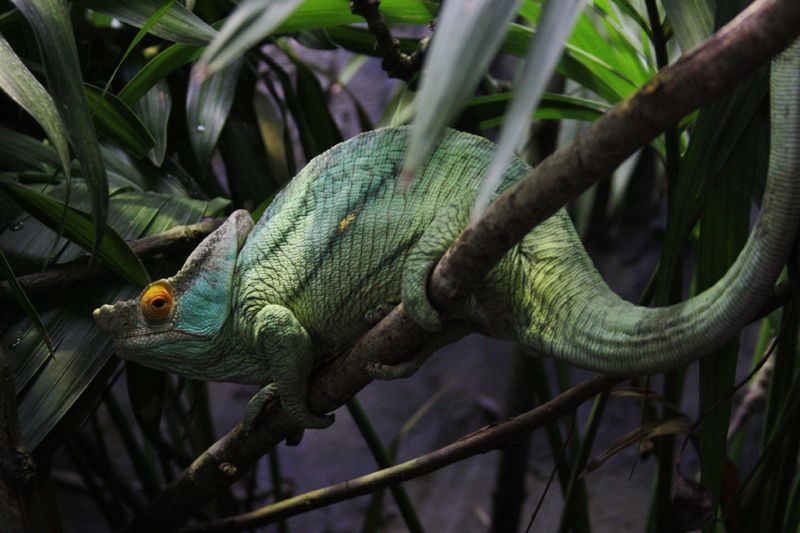 I have been to the Zoo a few times and there's always something different happening every time, I never seen their albino porcupine Blondie before, and the aardvarks normally always sleep but this time I was face to face with one having dinner while the penguins thought it was to hot and weren't really up for showing off as they normally are. This was also the first time that I saw the cheetahs and the pygmy hippo's, I think that they most be a new edition to the zoo. The hippo's looked very content but the cheetahs seemed bored, but maybe they are only there temporarily and will get a bigger enclosure soon? The Zoo's has improved a lot of the enclosures lately, the tigers have a much bigger space and so does the penguins and some of the owl's but in an ideal world they would all be out free and we humans wouldn't let greed make us self destruct but hey ho, I still have to confess that I really enjoy getting so close to all these amazing animals and sometimes even interact with them, our planet is very cool.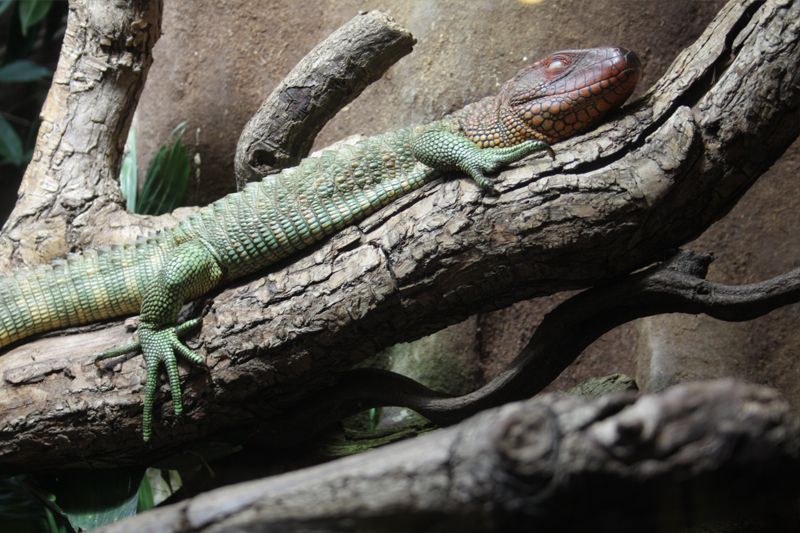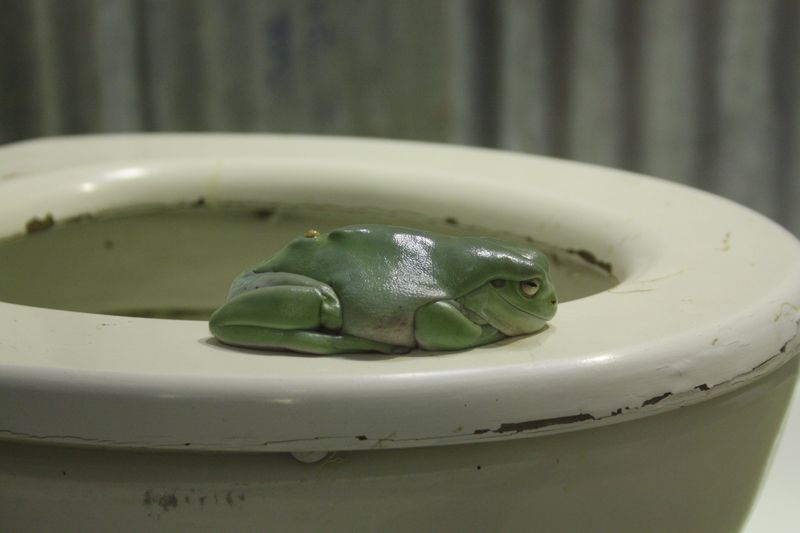 And look at this, a giant walking stick eating!