I told my boyfriend that I had it with shops, crowds, traffic and pollution and that I am from the north of Sweden and need some damn air to breath, some trees and something a bit spiritual which I do not consider shopping or hanging in cafe's to be. London does that to me sometimes, I get enough, I need space, I need nature, I need to sit by the ocean and read a book, go to a lake for a swim or take the bike through the forest - I sound like a real city girl don't I?
He knows me by now and knows that when I start googling Stockholm flats or life in Costa Rica it is time to drag me to the closest coastal town or forest. This time we went to
High gate Cemetery
and their east wing, a Victorian cemetery which for many years was abandoned and now is an overgrown jungle of beautifully decayed graves (over 52 000 graves) from a lost time. Karl Marx has his resting place with a lot of celebrities on the west side of the cemetery but we focused on the secluded eat section that you can only get access to via a guided tour. It felt like walking around in a
Miyazaki
film, very magical.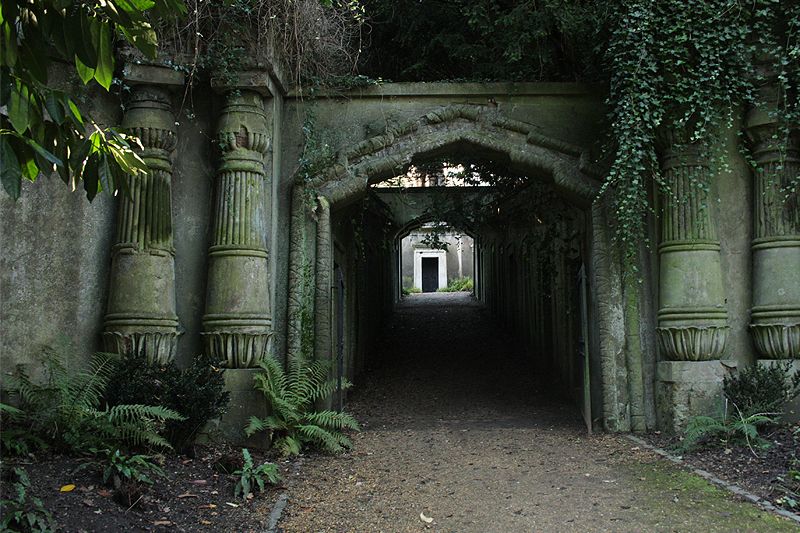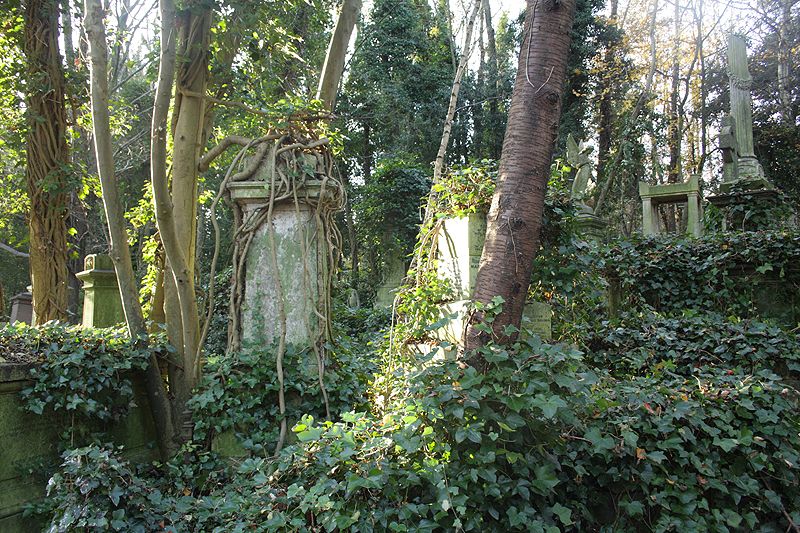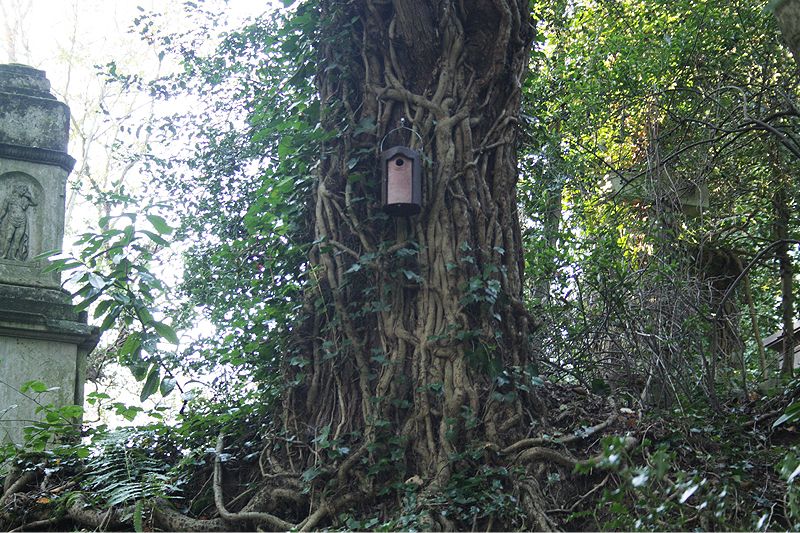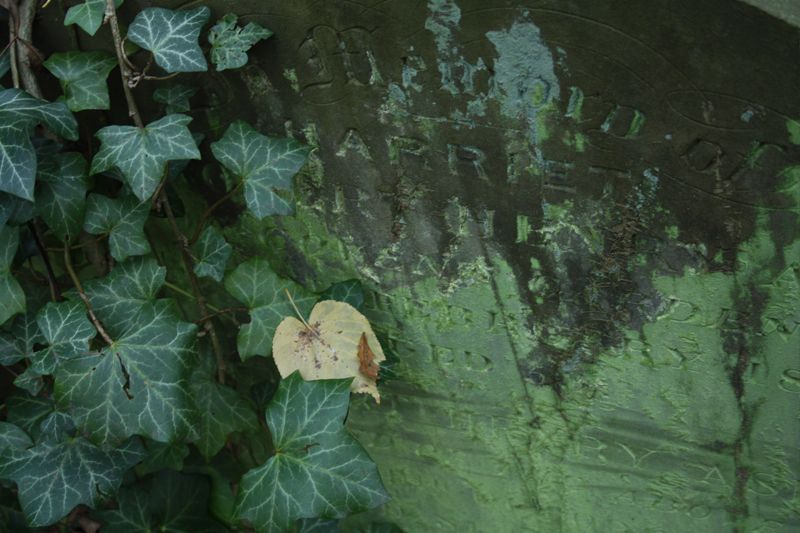 It was what I needed, now I feel better and get deal with the big town again. Here are some photos from the day, unfortunately the guided tour was on a very strict schedule so it was hard to get a chance to take pictures. I might try and go back in summer time and get lost with my camera...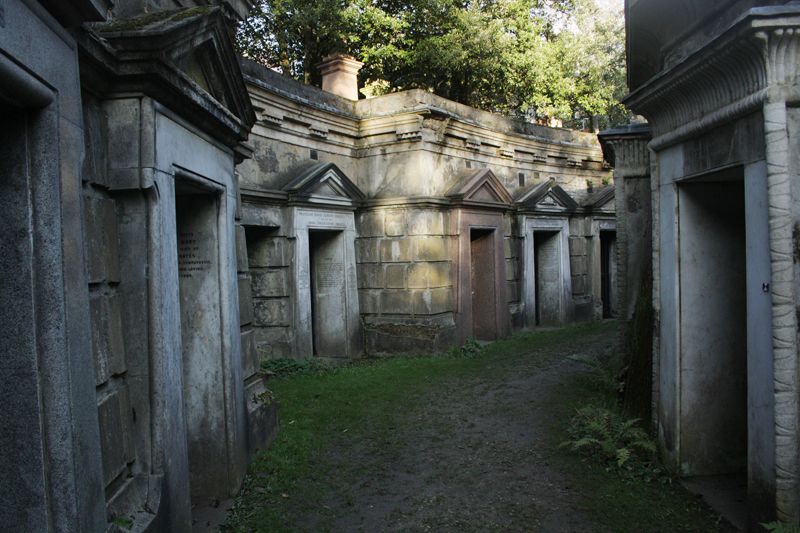 I took a picture of this grave to remember the destiny of the woman which grave it is, like many women during Victorian times she died as her massive dress caught fire.
Tea and doodle time. Have a nice Sunday everyone.