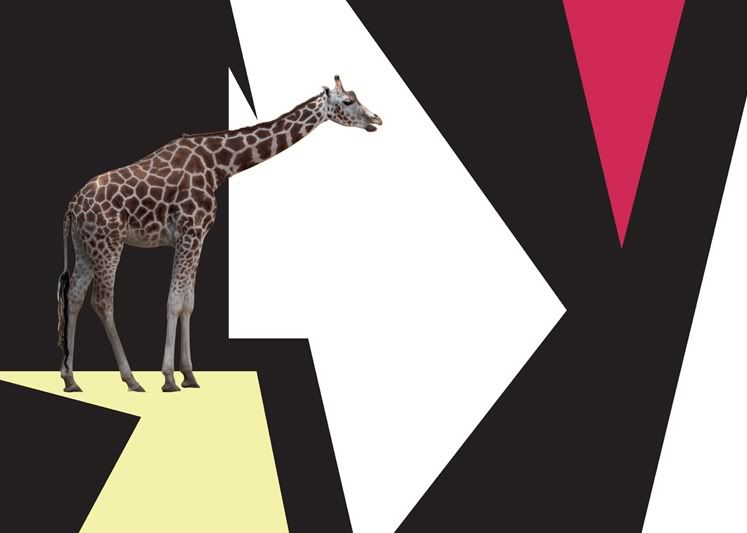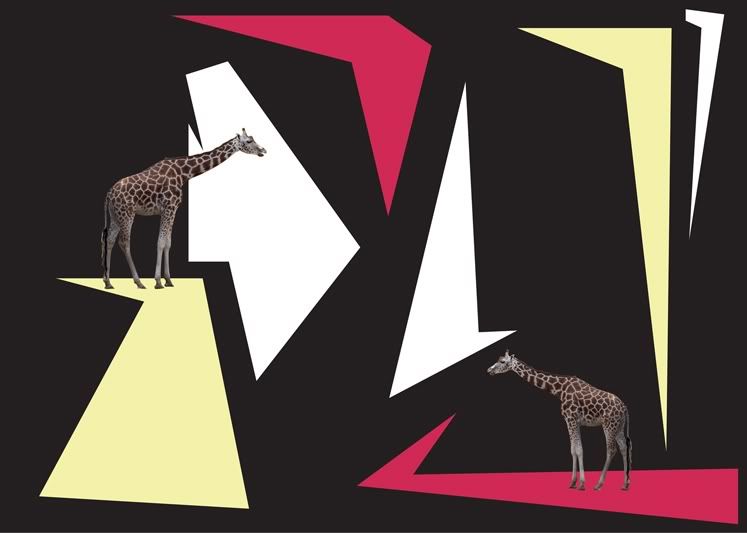 I am currently working on a new pattern collection but this time I have left the pencils and instead grabbed my camera and has chosen to work with graphics, shapes and colours. It might be an effect of the depressing grey weather outside but I am very found of bold colours right now. Here's a little sneak peak of some work in progress.
© Åsa Wikman
PS. To get $5 off any of my products over at Society6, click here:
Society6
The offer ends the 11th of November.