When I am not working on various projects or my own products I work as a designer at
Ella Doran Design Ltd.
and today it was time to shoot some new products and I was asked if I could do some styling and maybe photograph some of the new stuff. And you have no idea how fun I find that kind of work! So fun that I almost broke my toe. I got so hyped up about doing styling that I ran straight into a metallic ladder and yeapp, that was it. Now my toe and I are chilling in bed.
I blame it on myself first of all but nr 2 is definitely the amazing home that we photographed in, I wanted to cry when I saw their massive open brick wall NY style kitchen and the living room filled with designs and objects of all kinds, or the bath room with a large free standing bathtub and a balcony outside, I got so über excited that I started running into objects, big, metallic, objects. But even-though my toe now is three times bigger, deep purple and hurt like hell, it was a great day and here are some pics from that amazing home.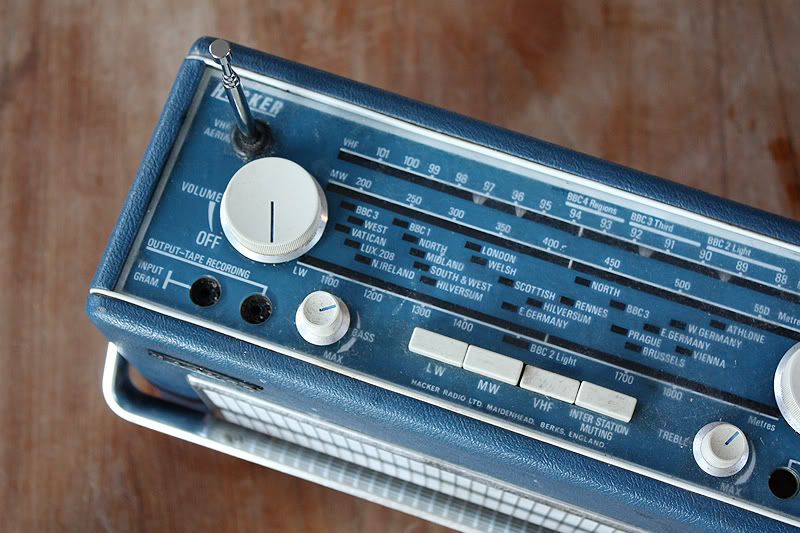 ...and my contribution to styling and product photography, Ella Doran's lovely Bugs and Butterflies cushion;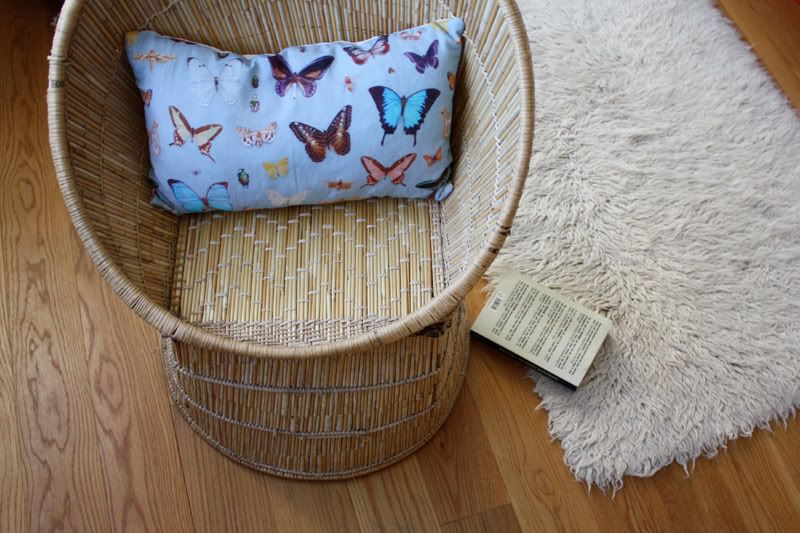 Now my toe and I will watch a film. Have a nice weekend!