Hello. My name is Burt. Burt the Crocodile.
I love this new project that I am working on. The author likes my quirky ideas so a guitar playing crocodile is definitely no problem.
Here is a glimpse on some of the new characters in the book, or booklet actually, cos it's booklet with song lyrics to a cd that I am illustrating.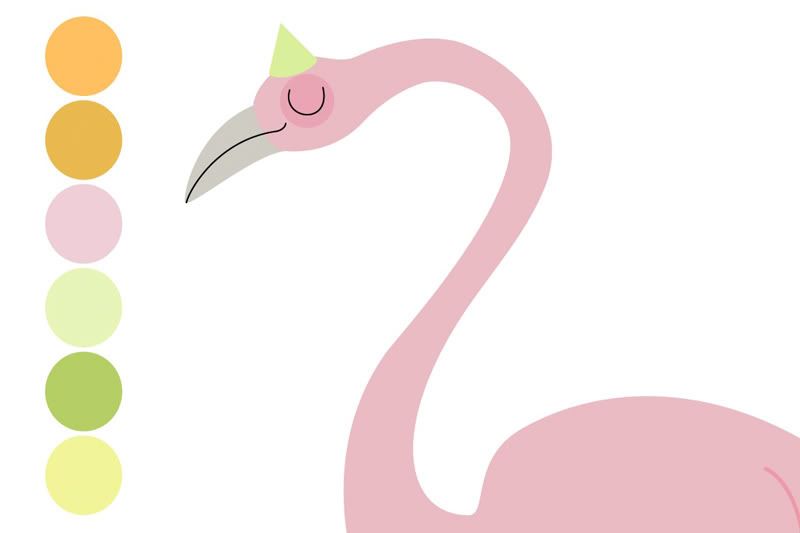 I am drawing with a Wacoom pen, which I bought in Bangkok many years ago while thinking, "I will never draw digitally, never, ever " but still for some weird reason I had to get it and for years I had that Wacoom tablet in my room staring at me making me feel guilty and greedy for buying it and never using it. But now it's my savior and I have to take it back, it's actually fun to draw digitally and I am slowly getting used to it and it has a different feel to it and I don't think I will ever want to choose, I like the challenge of working with both hand drawn and digital illustration and the different feel of the different mediums. Enough about that, here is Mr Crocodile and his guitar, not quite finished yet, but almost.