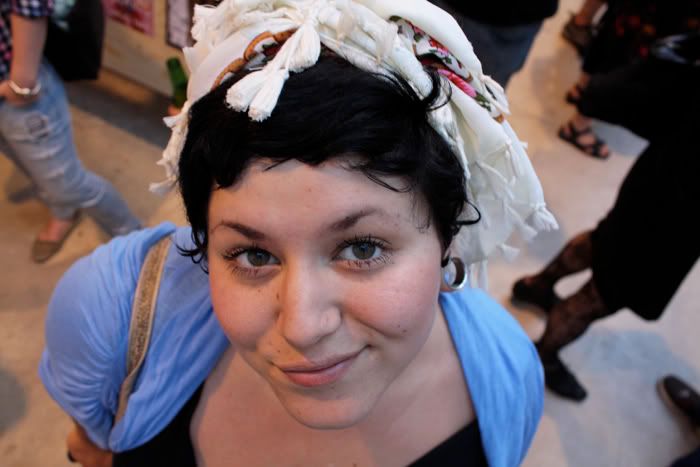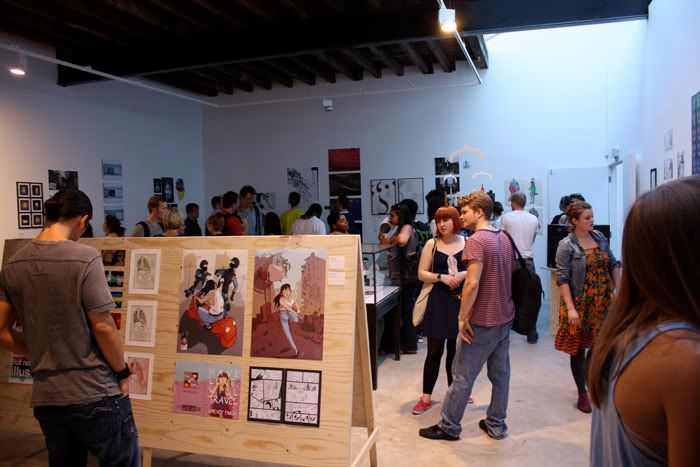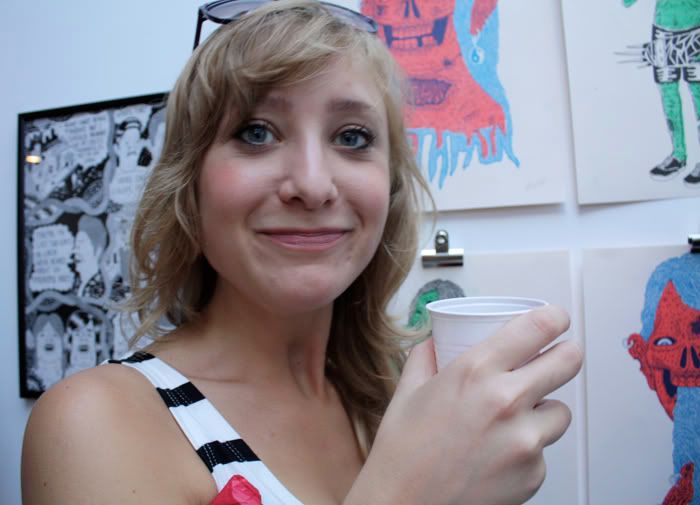 Here's some pics from the Private view, today is the last day of the exhibition so if you haven't seen it yet then today is the last chance!
The Russian Club Studios
340-344 Kingsland Rd
E8 4DA London
Thanks to everyone that came down, I had a great time!
All the Best,
Åsa
PS. Thanks Anna for helping me take photos!