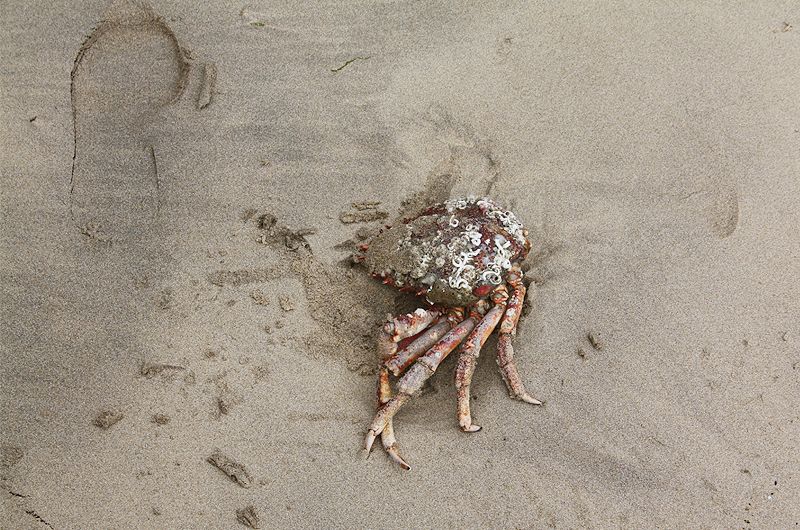 Here are some more pics from my amazing weekend in Cornwall, here is Newquay harbour and Fistral Beach.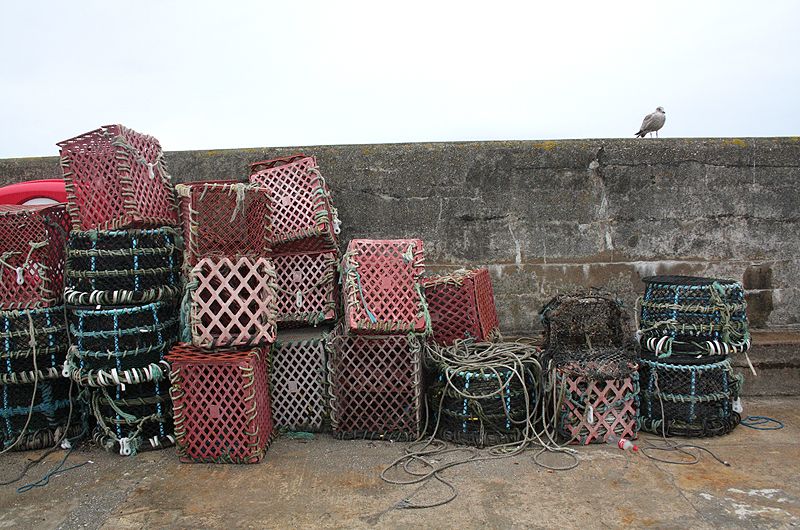 I could live here, Newquay is a very laid-back and beautiful small surf town and imagine having the ocean around the corner, switch off the TV and go surfing instead.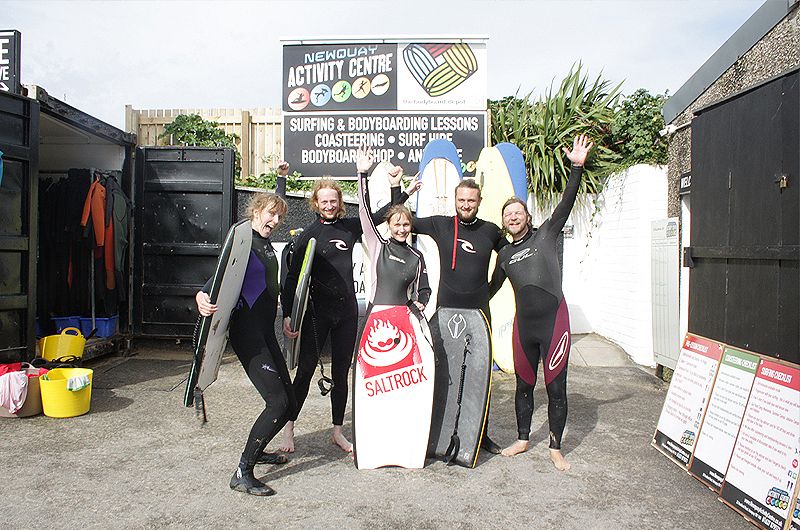 Newquay beach;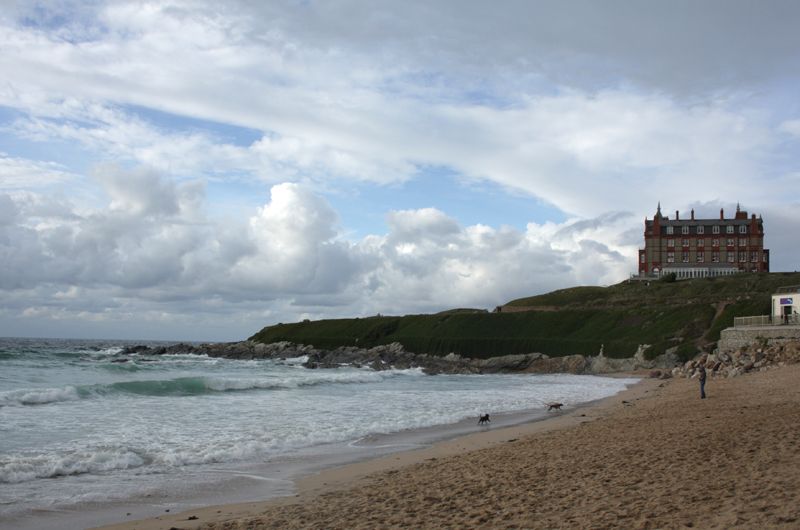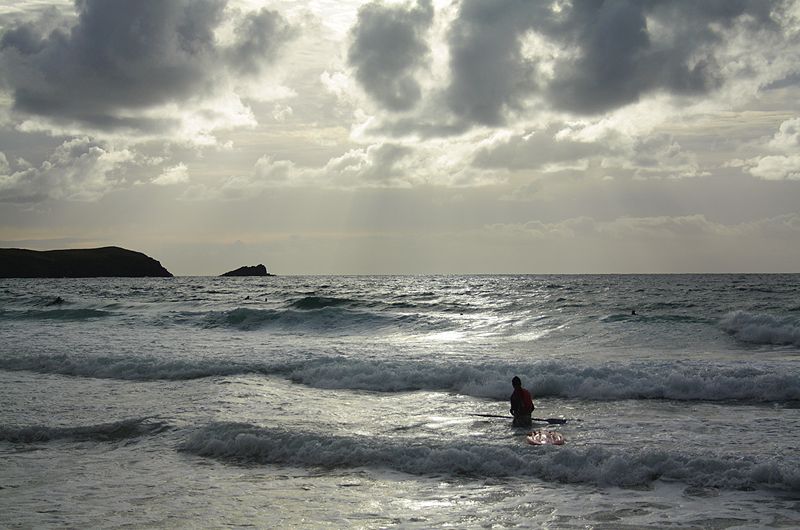 I love this pic of a dog having a evening swim alone in the harbour, he liked it so much that he went in twice;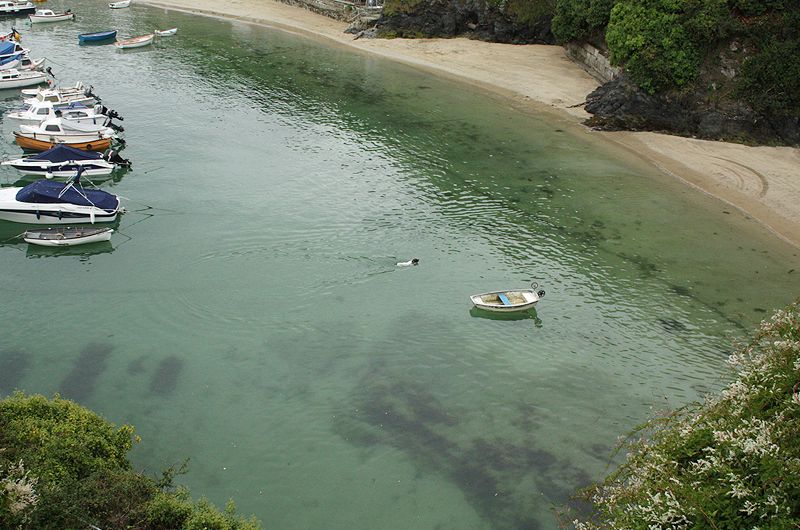 There was a seal in the harbour this evening as well, there is a website with all the famous seals in Newquay so if I can spot this guy then I can find out his name.
That's it for now.